EXCITING NEW FESTIVAL CONNECTS THE WEST
This Friday marks the beginning of Not Bad, Galway's newest music festival. With a carefully curated line-up of artists from the western counties, Not Bad aims to connect the independent music scenes of the west coast and support a culture of original music in Galway.
This exciting weekend of music will take place across three of the city's best music venues. Kicking off in The Black Gate on Friday 29th of November, Not Bad will welcome Eoin Dolan, Field Trip, Sinead Ann and New Pope to the coziest wine bar in town. On Saturday November 30th, ​Not Bad ramps up the actions as it​ takes over Aras na nGael for a day and night of indie music featuring the likes of MudBubble, Dott, Myles Manley, Cruiser, NewDad and Dead Horse Jive. To close out the weekend, Livefeed (a Galway 2020 European Capital of Culture project) will host a free all-ages show in Nun's Island Theatre. This event will showcase some of the amazingly talented youth from around Galway, which the Livefeed team have been working hard to support and nurture for the last few months. You can learn more about this wonderful project HERE.
The festival will provide opportunities for artists and fans from the west coast's diverse regions to meet, collaborate, exchange ideas and enjoy some excellent music. If the weekend is a success, which we are very much sure it will be, the festival will become an annual event expanding to include music industry workshops, panel talks and label showcases.
Not Bad has been thoughtfully organised by local legend, David Boland, who has spent years striving to promote the music scenes of the west. In the past, Boland has worked with festivals such as Galway Fringe, An Áit Eile, Notions and Club Tropicana, and has curated two esteemed music nights in Citóg and Eclectics. He is also the voice of singer-songwriter, New Pope, and a founding member of Citóg Records. It's safe to say that this man has the credentials to guarantee a good festival and we absolutely love what he is trying to do with this new project.
Boland has been backed by a budding music management and promotion company. Good Not Bad is based in Galway and is fresh off the back of organising a tour of the west coast for acclaimed indie songwriter, Maija Sofia. This weekend offers a great chance for the people of Galway to support the many organisations that keep the musical culture of our city and county ticking along from year to year.
Not Bad​ is a fantastic new addition to Galway's local music calendar, as the county moves into its year as European Capital of Culture. Not Bad hopes to realise the inherent potential for the city to become a destination for music fans and artists alike. With the right support, there is an opportunity for Galway to become a central node in a growing network of DIY music scenes on the western edge of Europe. The event is generously supported by Creative Ireland, Galway City Arts Service and Galway 2020 European Capital of Culture.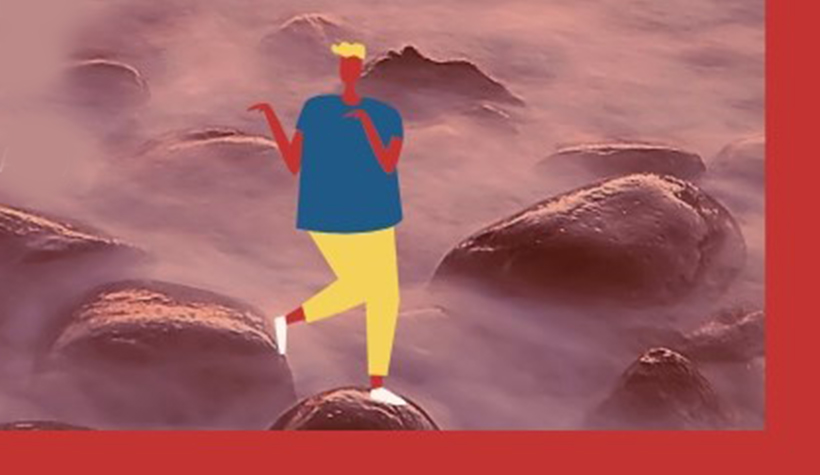 To see the full line-up and find out more about all of these beautiful things visit www.goodnotbad.ie/festival

Facebook: ​/goodnotbad.ie
Instagram: ​/goodnotbad.ie
Twitter: /goodnotbadmusic