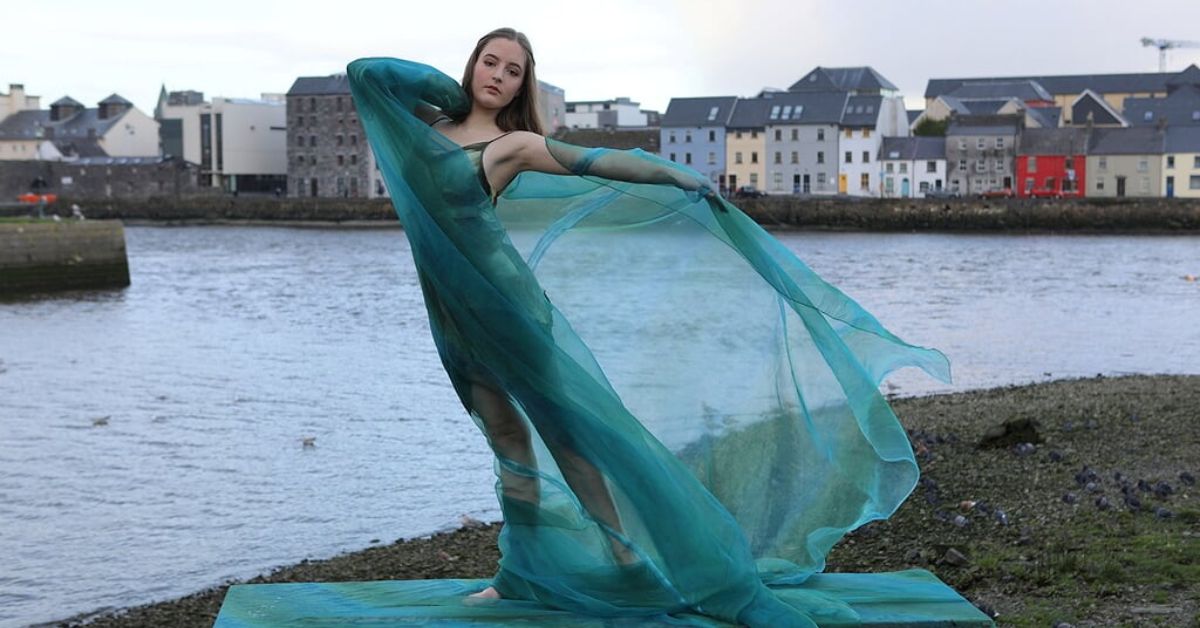 14th May - 15th May | 19:00 -
Youth Ballet West presents Fire & Ice
The show, Fire and Ice, explores what's happening to our planet due to extremes of weather. The young dancers of YBW respond in imaginative ways to melting ice and fiery volcanoes, to the plight of polar bears, honey bees and koalas.
An energetic dance experience to inspire, provoke and make you smile against stunning backdrops of our beautiful Earth.
Photo by darachphotography
Event Date
14th May 2022 - 15th May 2022
Event Time
19:00 -
Event Category
Venue
Town Hall Theatre
Location
Woodquay
Explore More Events in Galway...
Enjoy the best of Galway
This is Galway's newsletter gives you the inside scoop on everything happening in the city.