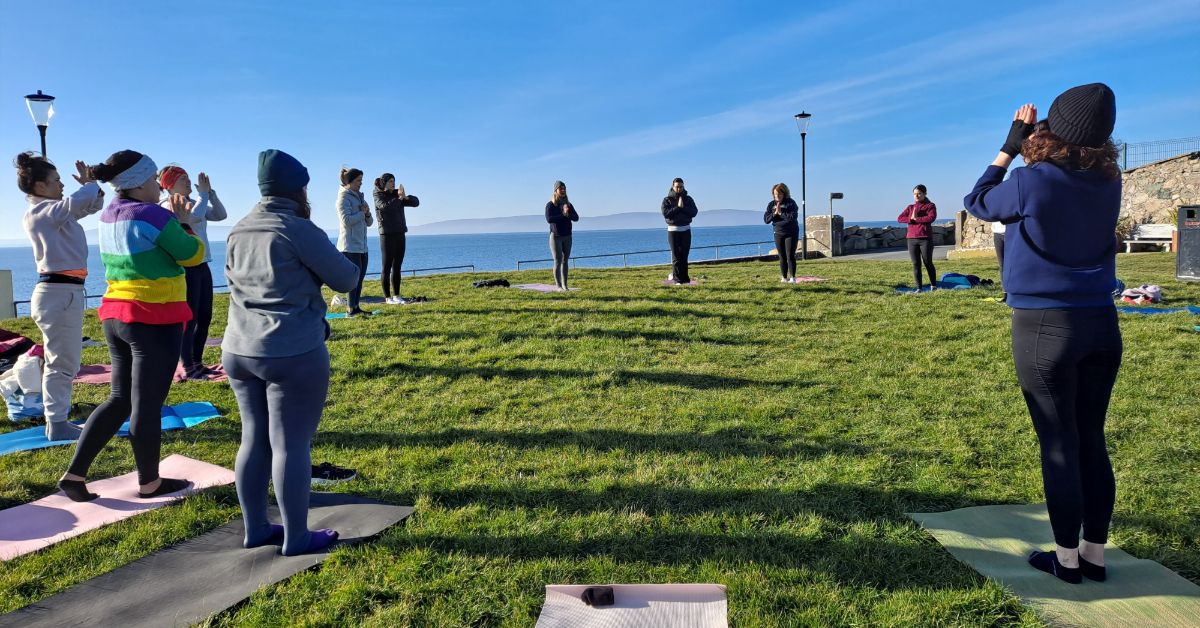 6th August - 7th August | 09:00 -
Yoga by the Ocean with Yoga with Misha
Good weather calls for an outdoor yoga session by Salthill beach with Yoga with Misha.
Running every Saturday and Sunday morning at 9am, this may just be the best way to begin a weekend in Galway! These classes are suitable for everyone of all yoga abilities, just remember to bring your own yoga mat, a bottle of water and change for coffee if you fancy a chat. Some of them are likely to go for a dip in the ocean after the class, so maybe bring your swimming suit with you as well.
Event Date
6th August 2022 - 7th August 2022
Event Time
09:00 -
Event Category
Venue
Green next to Blackrock Diving Tower
Location
Salthill
Explore More Events in Galway...
Enjoy the best of Galway
This is Galway's newsletter gives you the inside scoop on everything happening in the city.