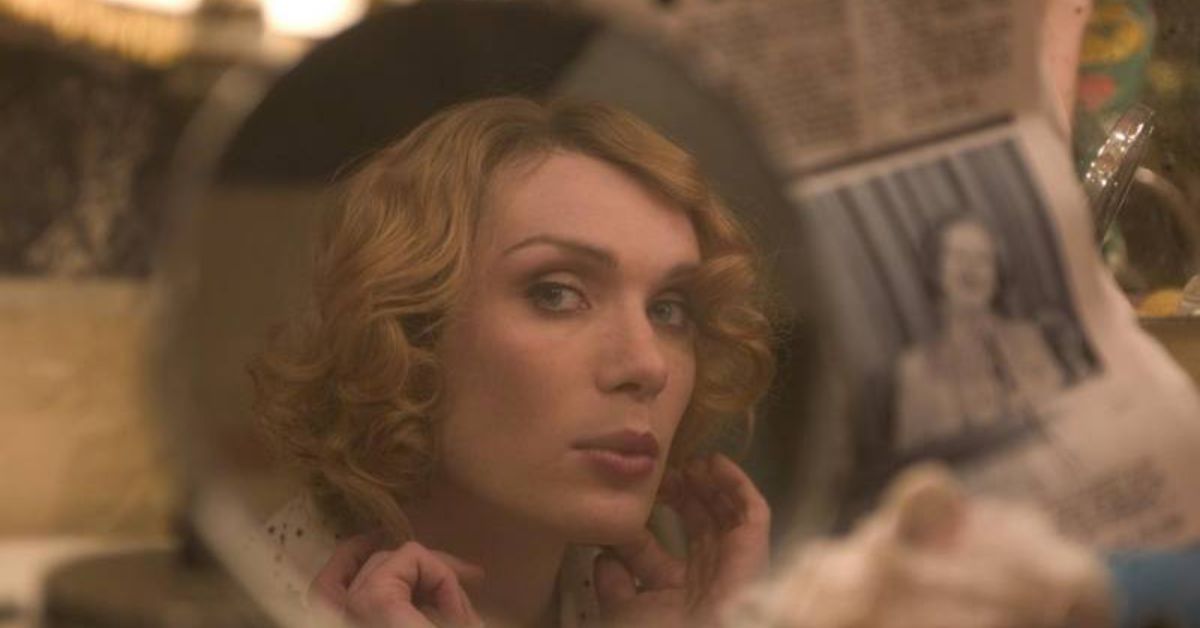 Words, Camera, Action! Breakfast on Pluto at Pálás Cinema
In the 1970s, a young trans woman, Patrick "Kitten" Braden, comes of age by leaving her Irish town for London, in part to look for her mother and in part because her gender identity is beyond the town's understanding.
Screening at Pálás Cinema, be sure to book your tickets today.
Event Date
29th November 2022 - 29th November 2022
Event Time
16:00 -
Event Category
Venue
Pálás Cinema
Location
Spanish Arch
Explore More Events in Galway...
Enjoy the best of Galway
This is Galway's newsletter gives you the inside scoop on everything happening in the city.