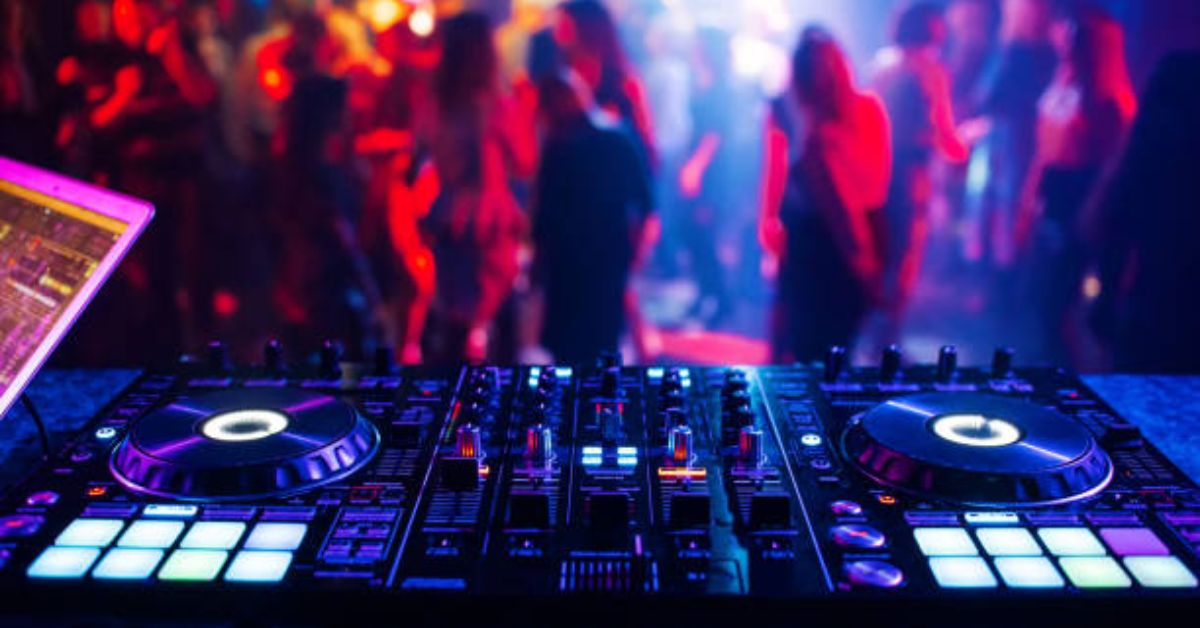 Vault Presents: Parfait at the Loft
Vault Presents: Parfait with support from IMO and Vault Residents
Parfait, is a name which needs little introduction in the world of techno, makes her long overdue debut in Galway. Parfait has been taking Europe by storm lately by sharing line up's with some of the biggest names in Electronic Music at parties and festivals such as Ismus, Teletech, Boiler Room and of course Possession which she is a team member of.
Parfait got her start mixing at alternative LGBT+ community parties. Her career took a new turn when she became a resident of Possession, a collective she co-founded so she wouldn't have to choose between the music she likes to play and the parties she likes to attend any more. With the rise of the collective over the years, she made a name for herself on the techno scene.
Event Date
15th December 2022 - 15th December 2022
Event Time
22:00 -
Event Category
Venue
The Loft at Seven
Location
Latin Quarter
Explore More Events in Galway...
Enjoy the best of Galway
This is Galway's newsletter gives you the inside scoop on everything happening in the city.