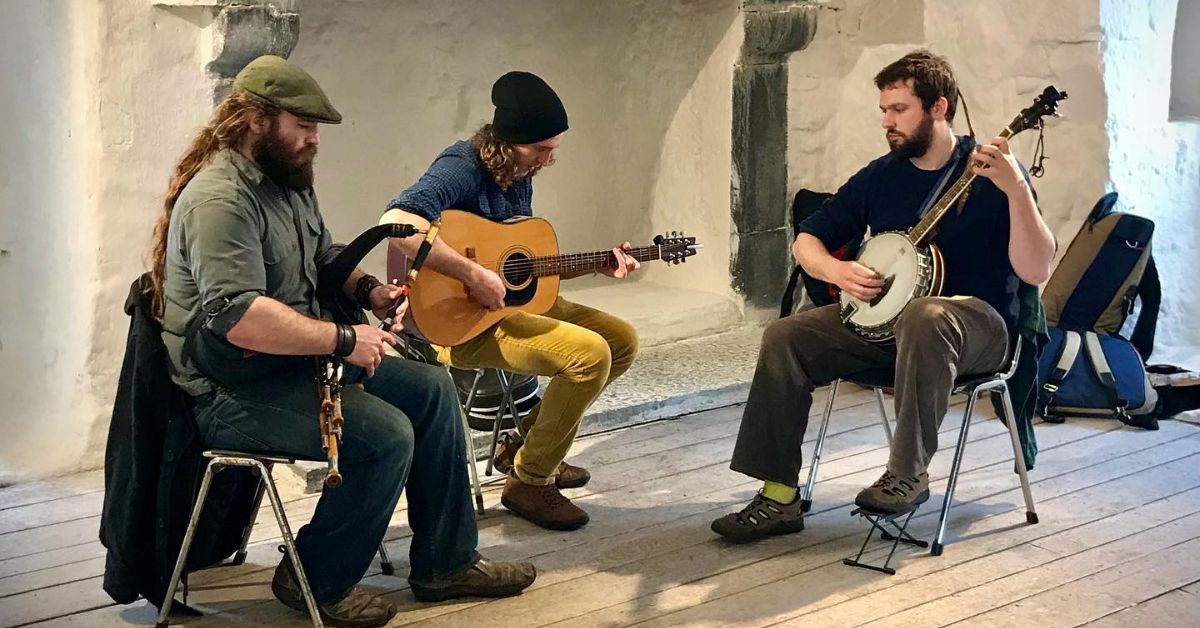 Trad Sessions at McGettigan's
Every Wednesday evening, McGettigan's is the place to be to catch some live trad sessions with The Luke O'Malley band.
Throughout the summer months, live music will be played on Wednesdays from 8pm to 10pm. With food served from 3pm right up until 9pm, you can head straight to the pub after work for food, drinks and some trad.
It is an open session so come on down and feel free to join in!
Event Date
6th July 2022 - 6th July 2022
Event Time
20:00 - 22:00
Event Category
Venue
McGettigan's
Location
Prospect Hill
Explore More Events in Galway...
Enjoy the best of Galway
This is Galway's newsletter gives you the inside scoop on everything happening in the city.