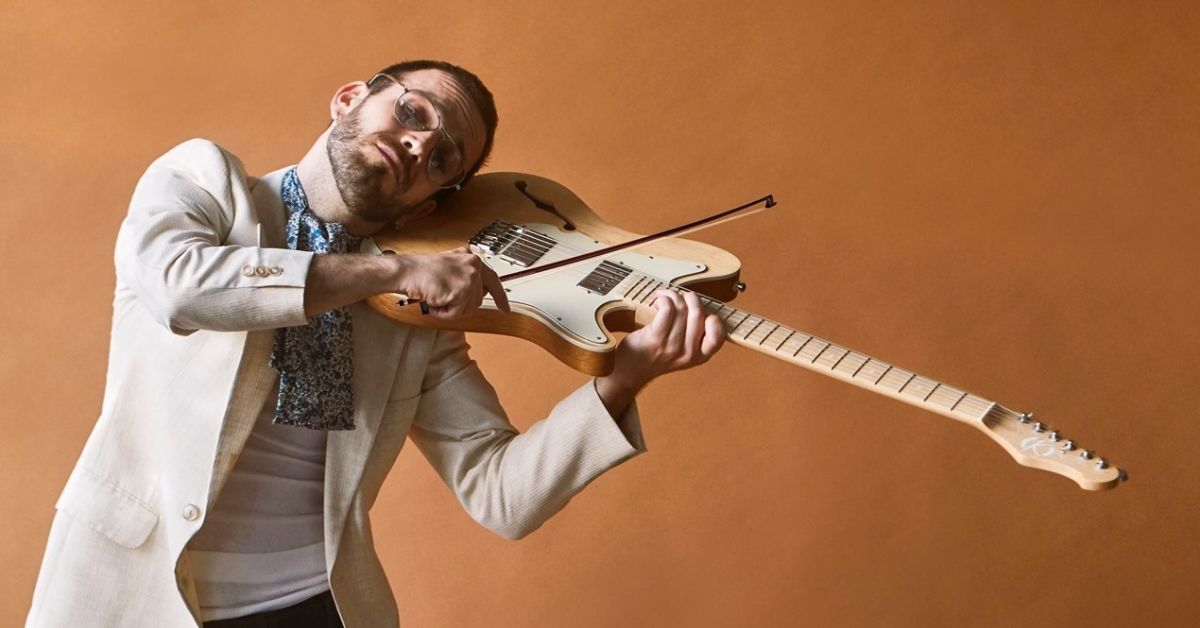 Theo Katzman at Róisín Dubh
Strange Brew presents.. Theo Katzman
Known for his rock-and-roll inspired solo albums, as well as his contributions to internet funk sensation Vulfpeck, Katzman has had this feeling bubbling in the recesses of his mind for some time now, weaving its way through his songwriting process and onto his recordings. The feeling itself is multi-dimensional: it's a subtle sarcasm, but not at the expense of sincerity; criticism, but not at the expense of joy; character, but not at the expense of vulnerability.
Event Date
25th August 2022 - 25th August 2022
Event Time
20:00 -
Event Category
Venue
Róisín Dubh
Location
Galway's Westend
Explore More Events in Galway...
Enjoy the best of Galway
This is Galway's newsletter gives you the inside scoop on everything happening in the city.