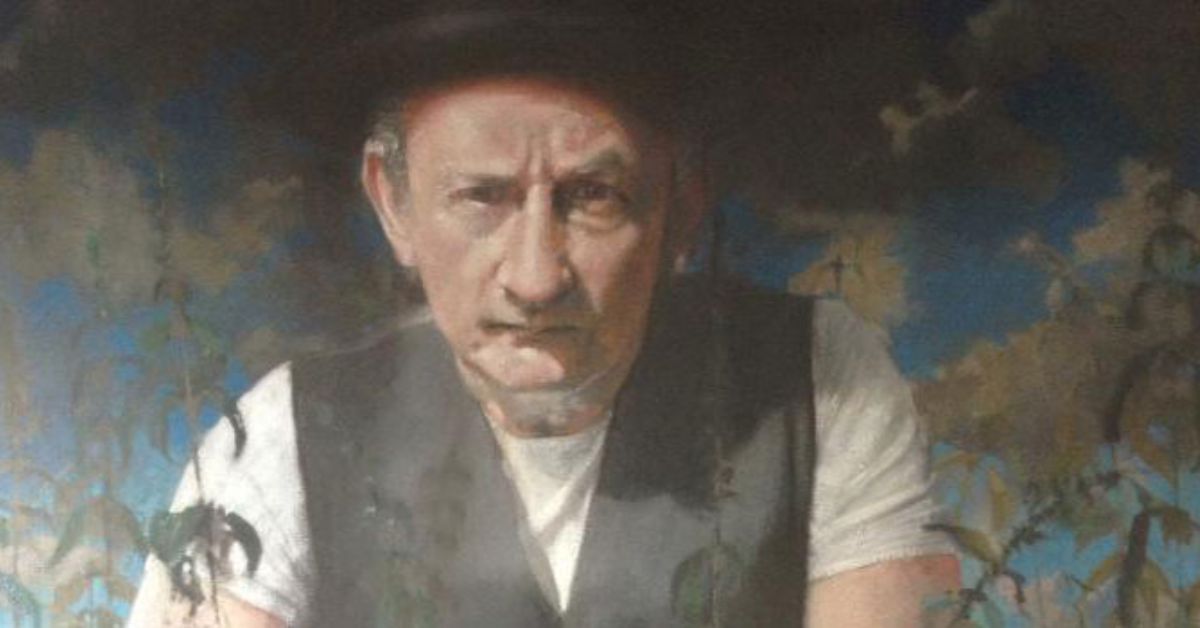 The Nettle Horse at the Town Hall Theatre
Come to the Town Hall Theatre to see a one of a kind performance. Nettle Horse is a magical new show inhabited by characters you wish you'd met years ago. Little John Nee has developed a unique style of musical storytelling theatre that can be simultaneously hilarious and heart-breaking. This is one of a kind, so be sure not to miss it.
Event Date
5th December 2022 - 5th December 2022
Event Time
20:00 -
Event Category
Venue
Town Hall Theatre
Location
Woodquay
Explore More Events in Galway...
Enjoy the best of Galway
This is Galway's newsletter gives you the inside scoop on everything happening in the city.