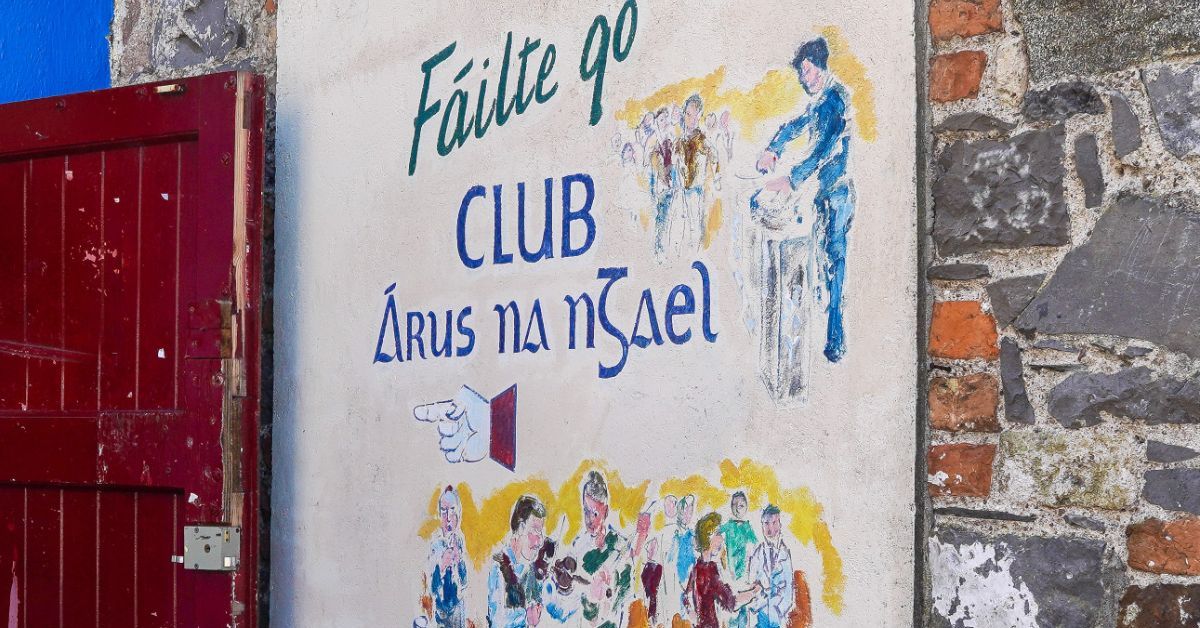 1st December | 19:00 - 23:30
The Love Buzz at Áras na nGael
The Love Buzz return to Galway to Áras Na nGael for an intimate show.
The Love Buzz, known for their high energy sets and hypnotic melodies, describe themselves as "a steamy, tongue in cheek beacon of hope for the vagrants of Cork City and further afield".
Event Date
1st December 2022 - 1st December 2022
Event Time
19:00 - 23:30
Event Category
Venue
Áras na nGael
Location
Galway's Westend
Explore More Events in Galway...
Enjoy the best of Galway
This is Galway's newsletter gives you the inside scoop on everything happening in the city.