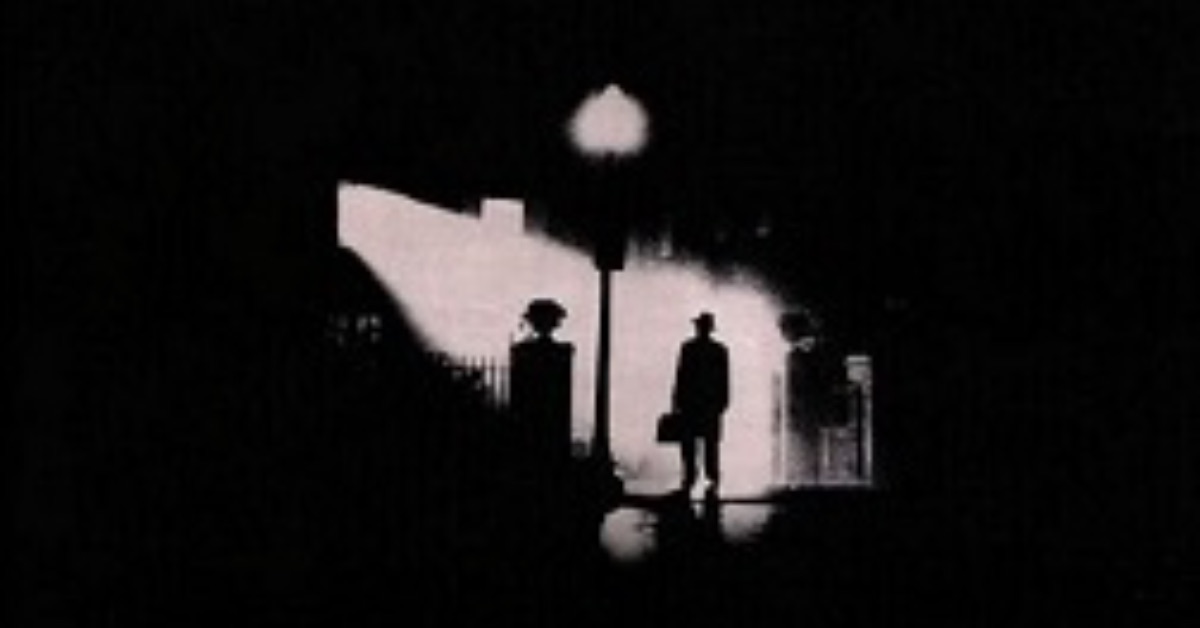 The Exorcist: 50th Anniversary at the PÁLÁS Cinema
The PÁLÁS Cinema presents The Exorcist for its 50th Anniversary.
Starring Ellen Burstyn, Max Von Sydow, Lee J. Cobb and Linda Blair it is the story of a girl who is possessed by a mysterious entity, and her mother seeks the help of two priests to save her daughter.
Directed by William Friedkin.
Event Date
30th September 2023 - 30th September 2023
Event Time
21:30 -
Event Category
Venue
PÁLÁS Cinema
Location
The Docks
Explore More Events in Galway...
Enjoy the best of Galway
This is Galway's newsletter gives you the inside scoop on everything happening in the city.