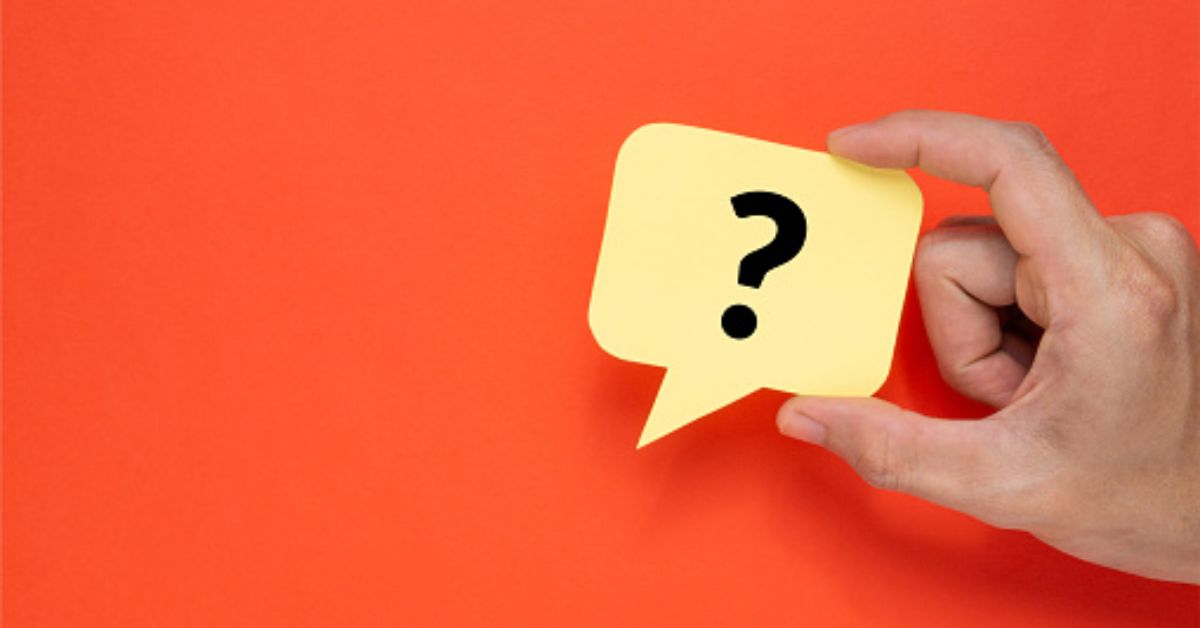 The Common Knowledge Quiz at The Ol' 55
Introducing the Common Knowledge Quiz at the Ol' 55 – your classic pub quiz covering a range of topics where you get to stretch your brain muscles with mates and enjoy some crafty pints.
Riddle rounds, questions about telly and fillums, sing-alongy song rounds, a #ImSoGalway round, the Common Knowledge round plus whatever other randomness they can think of.
Registration from 7pm, quiz time is 8pm.
Event Date
24th January 2023 - 24th January 2023
Event Time
19:00 -
Event Category
Venue
The Ol' 55
Location
Prospect Hill
Explore More Events in Galway...
Enjoy the best of Galway
This is Galway's newsletter gives you the inside scoop on everything happening in the city.