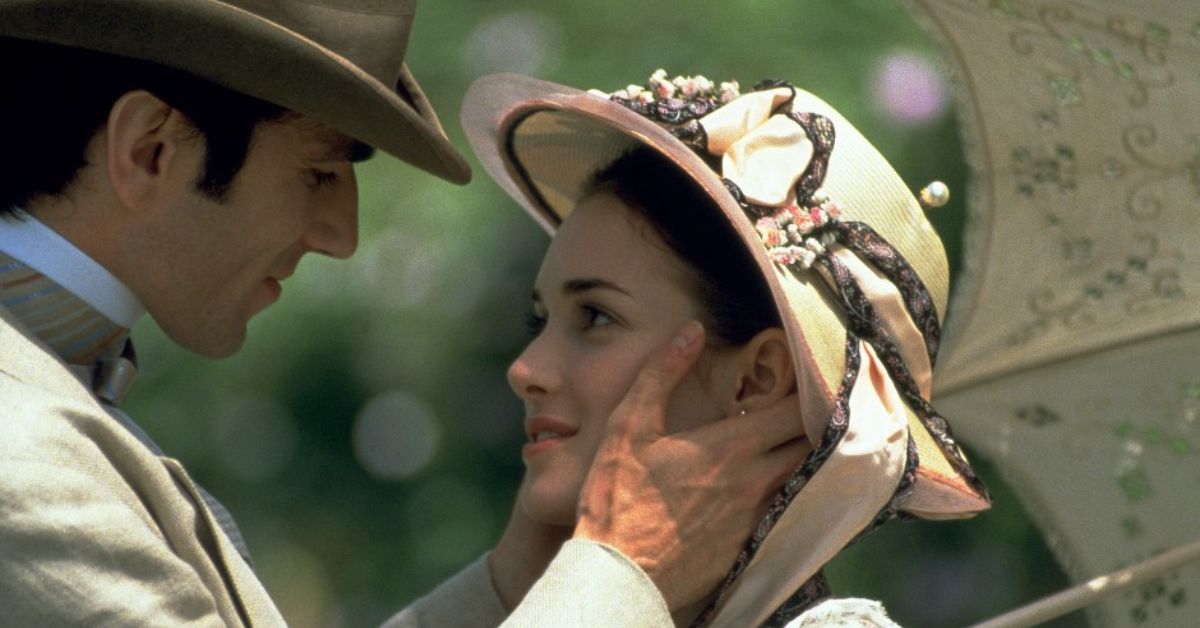 17th March - 20th March | 16:10 -
The Age of Innocence (30th anniversary) at Pálás Cinema
Martin Scorsese's THE AGE OF INNOCENCE returns to the big screen this March, in a gorgeous 4K digital restoration, to celebrate it's 30th anniversary
Society scion Newland Archer is engaged to May Welland, but his well-ordered life is upset when he meets May's unconventional cousin, the Countess Olenska. At first, Newland becomes a defender of the Countess, whose separation from her abusive husband makes her a social outcast in the restrictive high society of late-19th Century New York, but he finds in her a companion spirit and they fall in love.
Showing at Pálás Cinema from March 17th to March 23rd. Please see ticket link for more information.
Event Date
17th March 2023 - 20th March 2023
Event Time
16:10 -
Event Category
Venue
Pálás
Location
Latin Quarter
Explore More Events in Galway...
Enjoy the best of Galway
This is Galway's newsletter gives you the inside scoop on everything happening in the city.