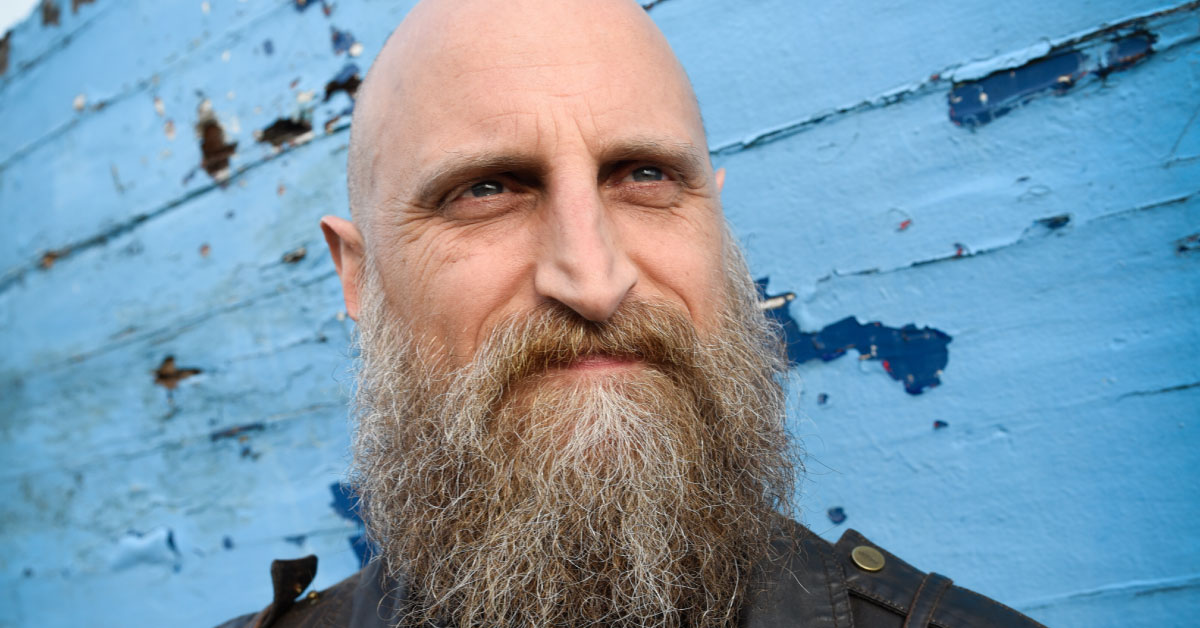 Sunday nights with John Conneely Inc.
John Conneely Inc. shuffle through musical genres with ease and with a setlist that spans decades you will hear them performing big band arrangements of Django Reinhardt, Nina Simone and Cab Calloway alongside fresh interpretations of more contemporary songs from the 80's and 90's.
Featuring some of Galway's finest musicians the multi-cultural lineup includes Keyboards, Saxophone, Dobro, Flutes along with many guest musicians and the extraordinary vocal talents of Italian singer Barbara Vulso.
Event Date
15th May 2022 - 15th May 2022
Event Time
23:00 -
Event Category
Venue
Róisín Dubh
Location
Galway's Westend
Explore More Events in Galway...
Enjoy the best of Galway
This is Galway's newsletter gives you the inside scoop on everything happening in the city.