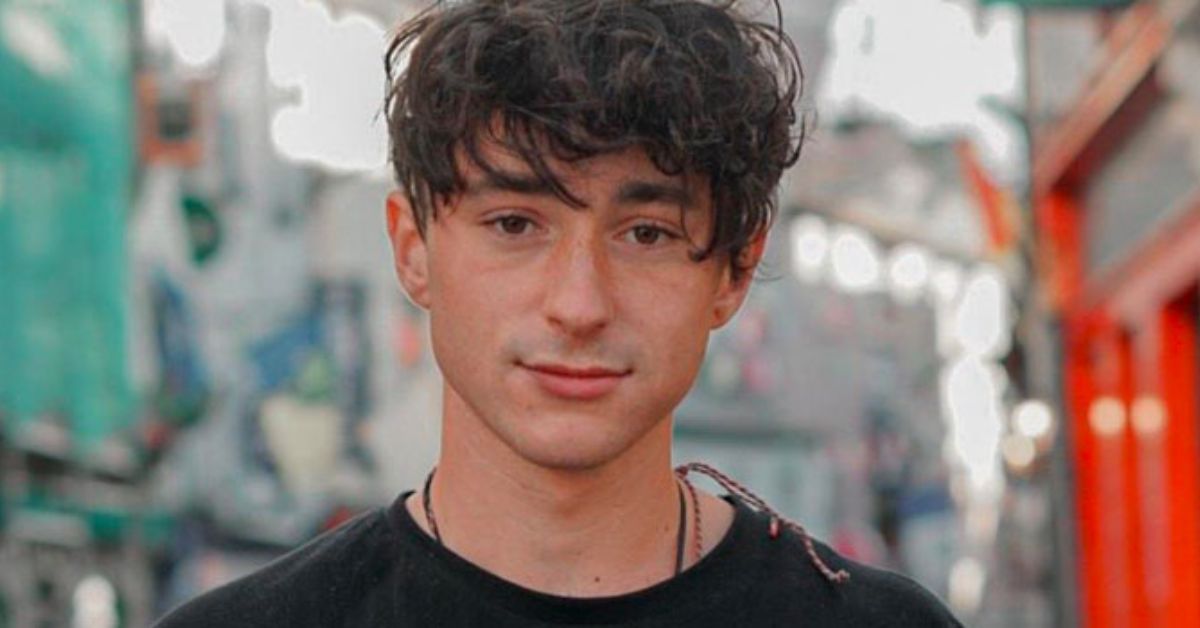 Strange Brew presents Brad Heidi and Anna Carmody
Galway based singer-songwriter Brad Heidi, an exceptional 22 year old, who has been fast on his feet, demonstrating an unstoppable determination over the past few years. After quitting school, he travelled around Ireland & the UK busking with just an acoustic guitar, a suitcase and his heartfelt songs.
Brad has gone from the streets to selling out his first headline show in London, as well as recently supporting Lisa Hannigan, Royseven, Pa Sheehy and Roisin O. His debut EP "The First" went No.2 on the official Irish independent album charts last year. His singles have gone No.1 on iTunes in Ireland as well as receiving national radio airplay.
Anna Carmody is an Irish singer songwriter and guitarist born and living in Galway. Anna draws inspiration from the people and life moments that struck a chord with her the most. Right Chord Music described her music as "Offering up a slice of irresistible indie-pop and always wearing her heart on her sleeve, Anna's gentle sonic brand is both perfectly charming and endlessly thought-provoking." Anna is influenced by artists such as Dolores O'Riordan and Villagers. Anna's music has been described as beautifully haunting, touching the hearts of many with lyrics inspired by heartbreak and love.
In-person & Livestream Tickets available.
Event Date
15th January 2022 - 15th January 2022
Event Time
17:00 -
Event Category
Venue
Town Hall Theatre
Location
Woodquay
Explore More Events in Galway...
Enjoy the best of Galway
This is Galway's newsletter gives you the inside scoop on everything happening in the city.