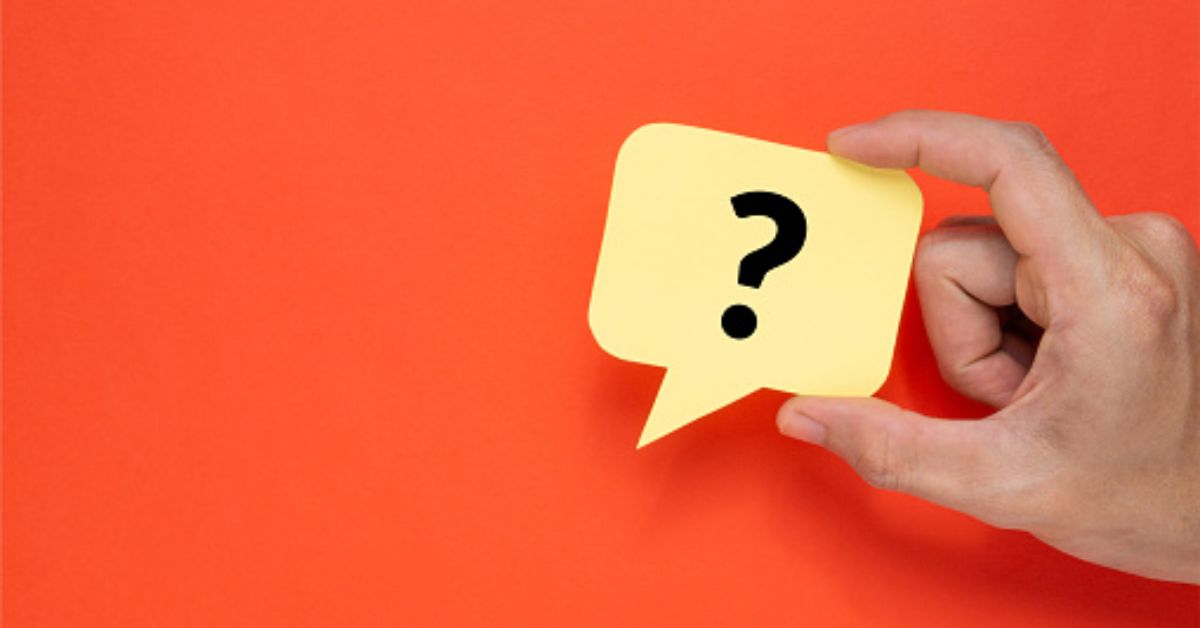 SpeedQuizzing at The Sliding Rock
Wednesday nights can only mean one thing! Get yourself and your pals over to The Sliding Rock and take part in their Speed-Quizzing Quiz Night.
Max 4 people per team.
There will be prizes on the night for the winners. Do you think you have what it takes to win?
Event Date
7th December 2022 - 7th December 2022
Event Time
21:00 -
Event Category
Venue
The Sliding Rock
Location
Newcastle
Explore More Events in Galway...
Enjoy the best of Galway
This is Galway's newsletter gives you the inside scoop on everything happening in the city.