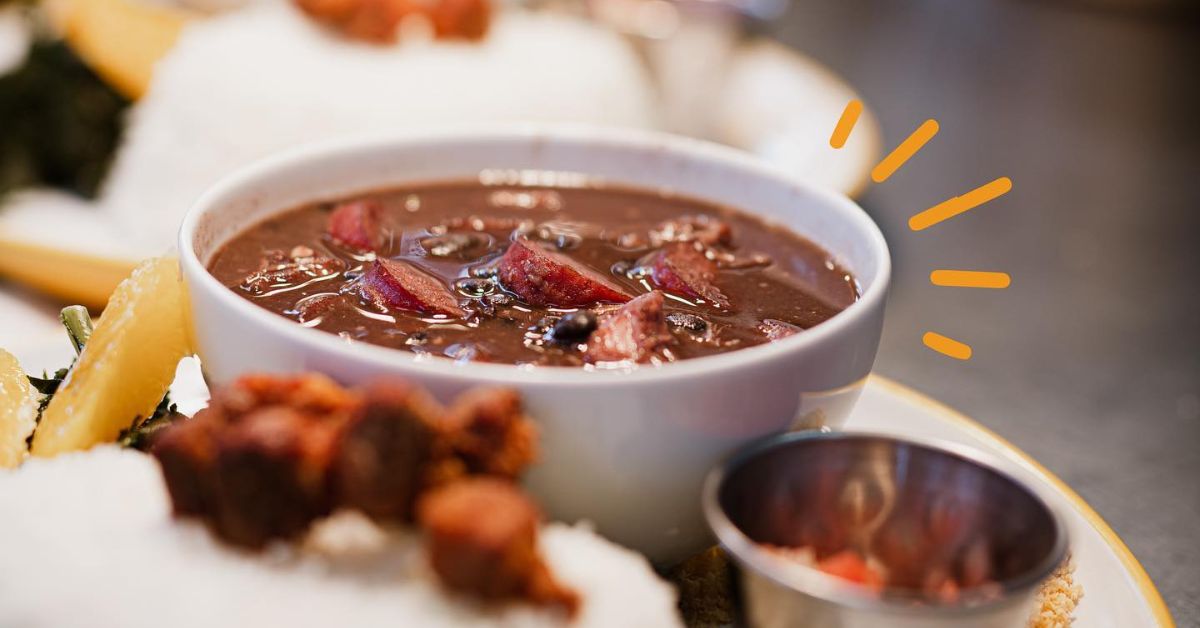 4th February - 5th February | 11:00 - 17:00
Special Feijoada Weekend at Chef Laura Rosso
Come along and enjoy a taste of of Brazil in Chef Laura Rosso's Salthill restaurant to mark the start of a new month.
This is the first feijoada weekend of the year so make sure you get your table booked in advance of the weekend.
Feijoada is a traditional slow cooked pork and black beans stew. Served with rice, vinaigrette, cassava flour, cabbage and pork cracklings. Vegan feijoadas are also available so don't miss out!
Event Date
4th February 2023 - 5th February 2023
Event Time
11:00 - 17:00
Event Category
Venue
Chef Laura Rosso
Location
Salthill
Explore More Events in Galway...
Enjoy the best of Galway
This is Galway's newsletter gives you the inside scoop on everything happening in the city.