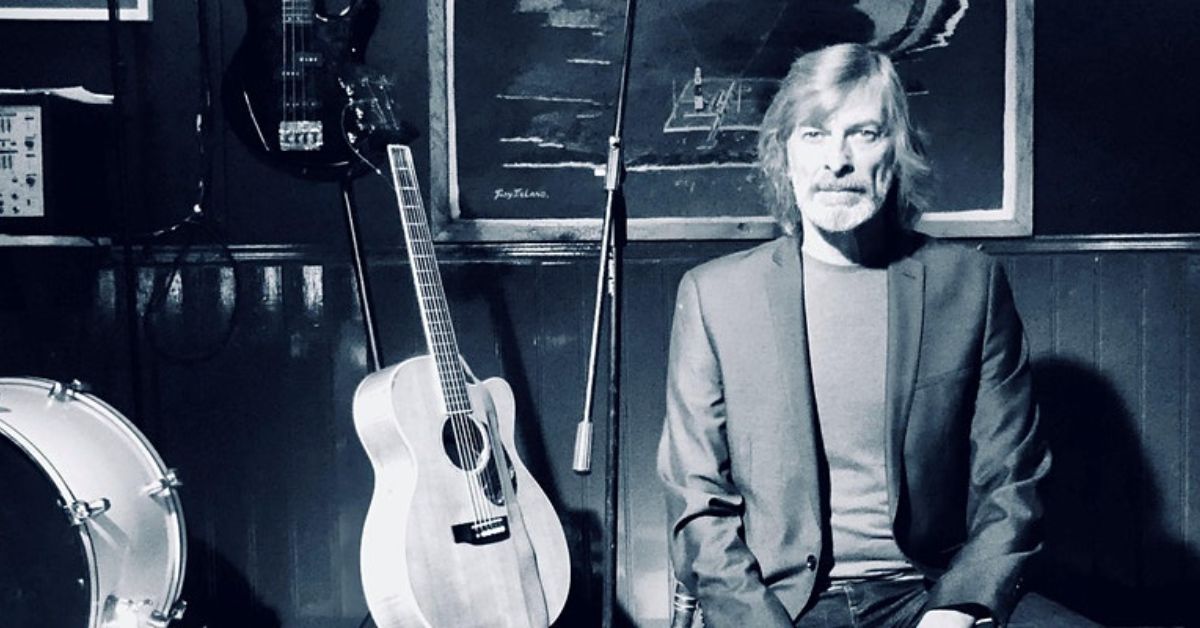 6th January | 20:00 - 22:30
Seán Keane at Station House Theatre
Seán Keane live in concert on his Return Tour of Ireland in the intimate setting in the Clifden Station House Hotel.
Celebrate Women's Christmas or little Christmas as its known by coming along to what is guaranteed to be an amazing nights entertainment.
Seán Keane from County Galway is described as the greatest musical find of the 90's. Traditional Irish, folk and even country and blues songs all lend themselves to his unique style and unforgettable voice. Growing up in a family of singers and musicians, Seán learned the sean nós style of singing from his mother and his aunts.
Event Date
6th January 2022 - 6th January 2022
Event Time
20:00 - 22:30
Event Category
Venue
Station House Theatre
Location
Clifden
Explore More Events in Galway...
Enjoy the best of Galway
This is Galway's newsletter gives you the inside scoop on everything happening in the city.