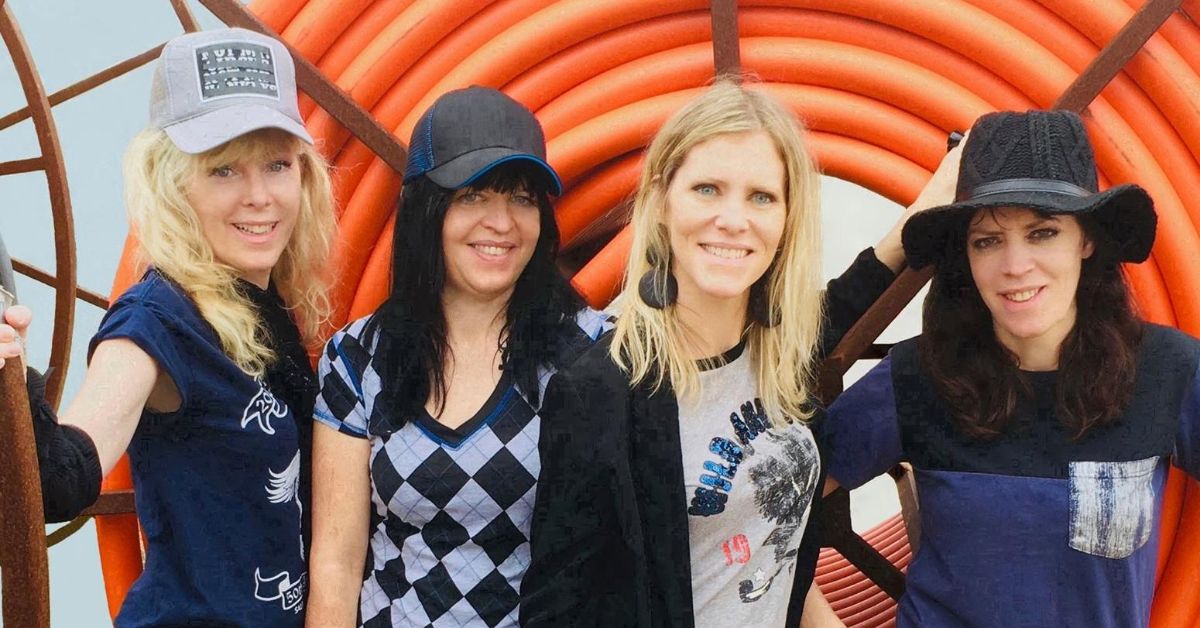 Screaming Orphans at The Loft
Screaming Orphans, a genre-breaking, chart topping all sister band from Ireland, are known worldwide for their award-winning sound, combining their original pop songs with a unique take on traditional Irish music. The band have toured globally and recorded with the likes of Sinead O'Connor, Peter Gabriel, The Chieftains, Joni Mitchell and World music star Baaba Maal. They have released 15 albums and have topped Billboard, iTunes Pop and World Music charts.
Screaming Orphans are a band that defies an easy musical style pigeonhole and their high-energy masterful fusion of pop and folk will take you on an exhilarating musical journey.
Event Date
17th May 2022 - 17th May 2022
Event Time
19:30 -
Event Category
Venue
The Loft at Seven
Location
City Centre
Explore More Events in Galway...
Enjoy the best of Galway
This is Galway's newsletter gives you the inside scoop on everything happening in the city.