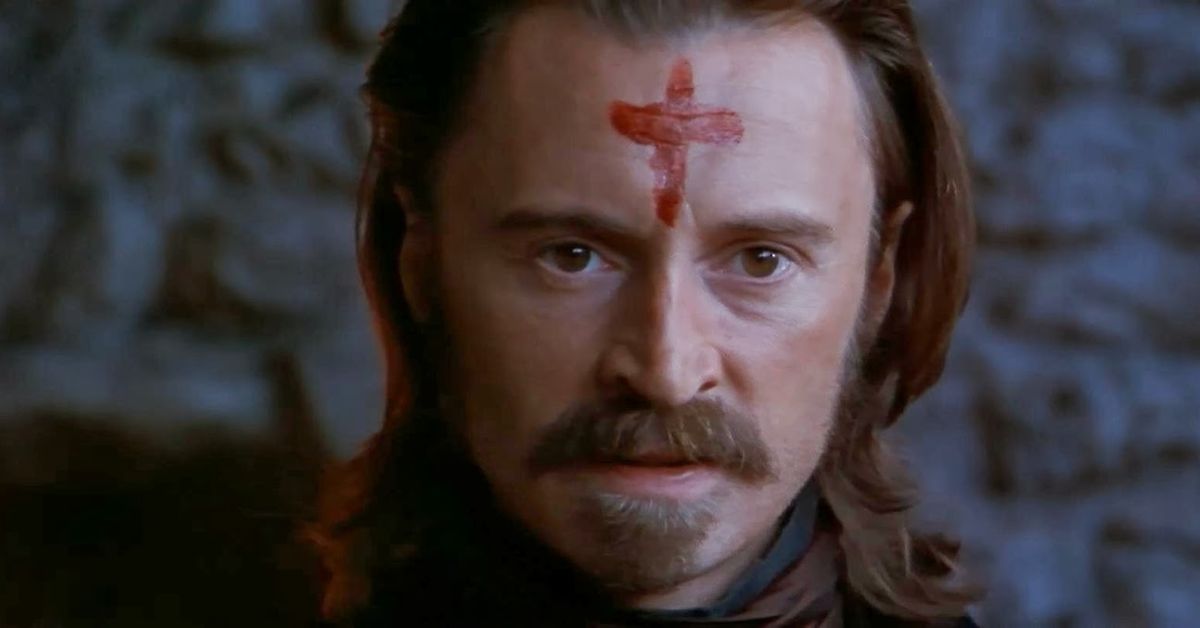 26th October | 15:15 - 22:00
Samhain na mBan: Ravenous
Upon receiving reports of missing persons at Fort Spencer, a remote Army outpost on the Western frontier, Capt. John Boyd (Guy Pearce) investigates. After arriving at his new post, Boyd and his regiment aid a wounded frontiersman, F.W. Colghoun (Robert Carlyle), who recounts a horrifying tale of a wagon train murdered by its supposed guide – a vicious U.S. Army colonel gone rogue. Fearing the worst, the regiment heads out into the wilderness to verify Colghoun's gruesome claims.
This Halloween, from October 18th – 31st, Pálás Galway are celebrating the very best horror films by women filmmakers with their Halloween season Samhain na mBan. Ranging from Ida Lupino's 1953 The Hitch-Hiker to Coralie Fargeat's 2018 Revenge, and of course Mary Harron's cult classic American Psycho – there's something to satiate every horror fan's appetite.
Fancy dress throughout the season is very much encouraged as we stand in aaagh of all mná!
Screening times:
15:15
20:50
Specially commissioned artwork by Meg Hyland, check it out here. 
Event Date
26th October 2021 - 26th October 2021
Event Time
15:15 - 22:00
Event Category
Venue
Pálás
Location
Latin Quarter
Explore More Events in Galway...
Enjoy the best of Galway
This is Galway's newsletter gives you the inside scoop on everything happening in the city.