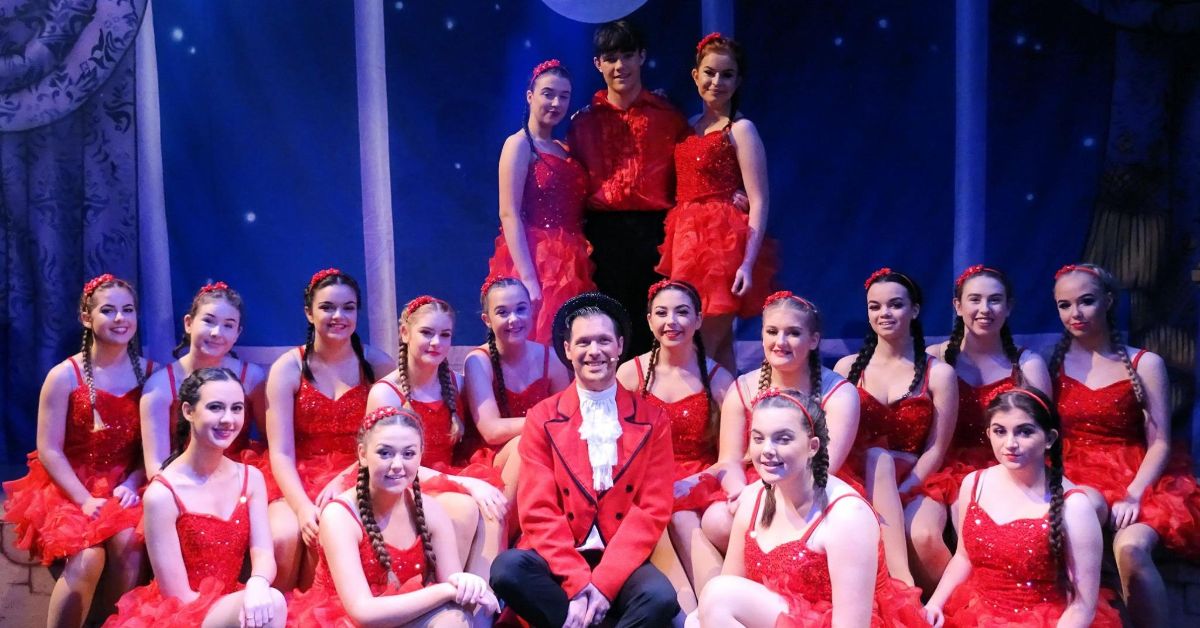 29th December - 9th January | 14:30 - 16:30
Renmore Pantomime Cinderella at the Town Hall Theatre
Dare to dream … Renmore Pantomime returns to the Town Hall this December!
Renmore Pantomime Society are delighted to be back for our 42nd year with the magical Cinderella! With the enchantment of the Fairy Godmother and the mischief of the Ugly Sisters, we will follow Cinderella and her friends on this wonderful adventure. Throughout this charming journey, we will be inspired by her continued endeavour to have courage, be kind and always believe in a little magic.
Directed by Brian and Seán Power, with a new script by Peter Kennedy.
Show times:
December
29th – 2.30pm, 7.30pm
30th – 7.30pm
31st – 2.30pm
January
1st – 2.30pm, 7.30pm
2nd – 12pm, 4.30pm
4th – 7.30pm
5th – 7.30pm
6th – 7.30pm
7th – 7.30pm
8th – 2.30pm, 7.30pm
9th – 12pm, 4.30pm
Event Date
29th December 2021 - 9th January 2022
Event Time
14:30 - 16:30
Event Category
Venue
Town Hall Theatre
Location
Woodquay
Explore More Events in Galway...
Enjoy the best of Galway
This is Galway's newsletter gives you the inside scoop on everything happening in the city.