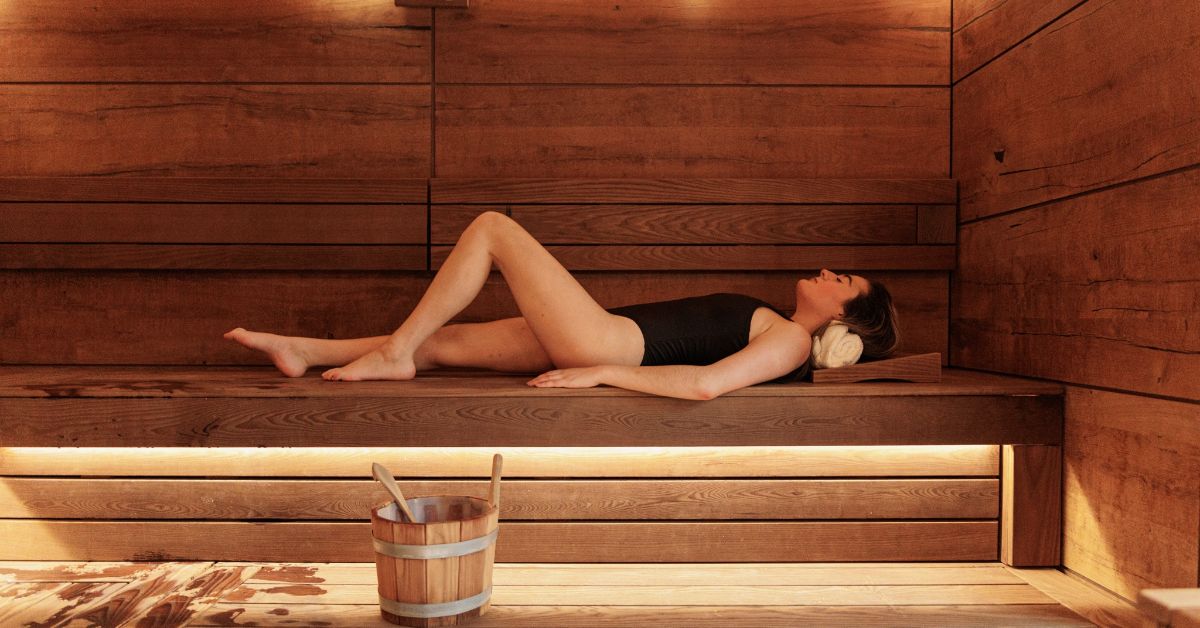 19th February | 10:30 - 14:30
POWER Breathe & Brunch at The Dean
Kickstart 2023 with a morning of yoga, delicious food and downtime in a luxurious thermal suite complete with a pool, sauna and steam room.
Following the popularity of Breathe & Brunch at POWER Cork, they are expanding their wellness morning to their newest club, POWER Galway. Start the morning with a selection of herbal teas and POWER shake shots before heading into the guided breathwork, meditation and yang style yoga (Hatha/Vinyasa) session suitable for all levels. Post workshop, take in the surroundings of Galway city in Sophie's Rooftop Restaurant while fueling up with a selection of brunch items.
Enjoy full access to POWER's thermal suite and luxury changing rooms on the day and receive a POWER goodie bag packed with wellness treats.
Event Date
19th February 2023 - 19th February 2023
Event Time
10:30 - 14:30
Event Category
Venue
The Dean
Location
Bohermore
Explore More Events in Galway...
Enjoy the best of Galway
This is Galway's newsletter gives you the inside scoop on everything happening in the city.