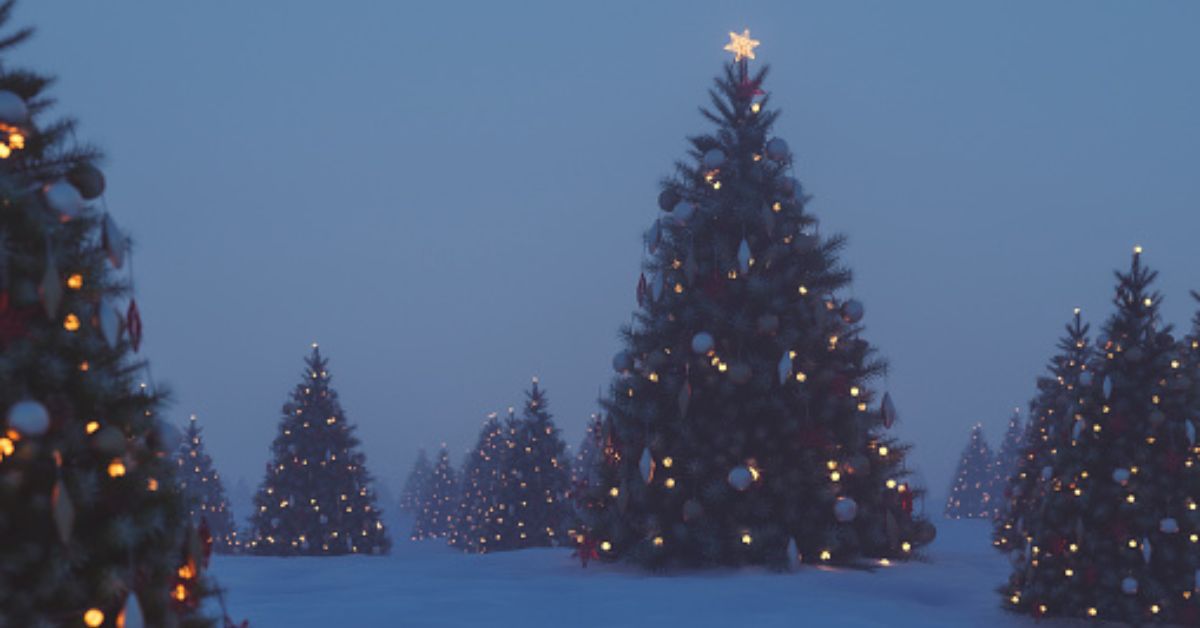 27th November - 28th November | 09:00 - 18:00
Pick your Christmas Tree
Galway Christmas Trees offers a long lasting family tradition and wonderful memories, on their 'pick your own Christmas Tree Farm'.
View the trees from every angle, and once you've found your perfect one, the team at Galway Christmas Trees will cut it down there and then, for you to bring home with you!
Booking only necessary for weekends, no need to book during weekdays.
Prices:
All trees up to 6 feet are €40.
After that its €5 per foot up to 9 feet.
Trees from 10 feet upwards are priced individually.
Event Date
27th November 2021 - 28th November 2021
Event Time
09:00 - 18:00
Event Category
Venue
Galway Christmas Trees
Location
Athenry
Explore More Events in Galway...
Enjoy the best of Galway
This is Galway's newsletter gives you the inside scoop on everything happening in the city.