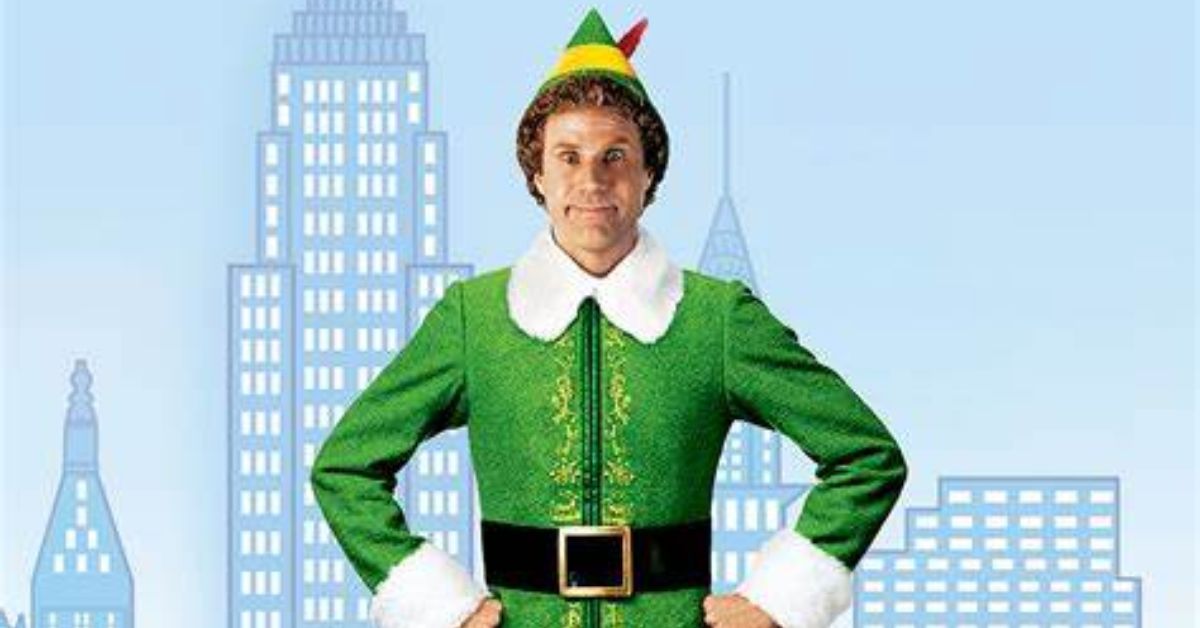 Pálás Naughty or Nice Christmas Screenings: Elf
It's time to start making a list (of films to see) and make sure to check it twice…
For the entire month of December Pálás Cinema is dedicated to spreading Christmas cheer and giving you a fun & festive space to celebrate with your friends and family with a selection of the season's most beloved films and cult classics.
Coming to the Pálás Cinema is Elf!
Will Ferrell stars as the ultimate fish out of water, Buddy, who as a baby crawls into Santa's toy bag and is whisked off to the North Pole, where he is raised as an elf. A misfit who grows to be three times the size of his elf family, Buddy ultimately heads to his birthplace of New York City to seek out his roots.
Book your tickets today!
Event Date
10th December 2022 - 10th December 2022
Event Time
21:40 -
Event Category
Venue
Pálás Cinema
Location
Spanish Arch
Explore More Events in Galway...
Enjoy the best of Galway
This is Galway's newsletter gives you the inside scoop on everything happening in the city.