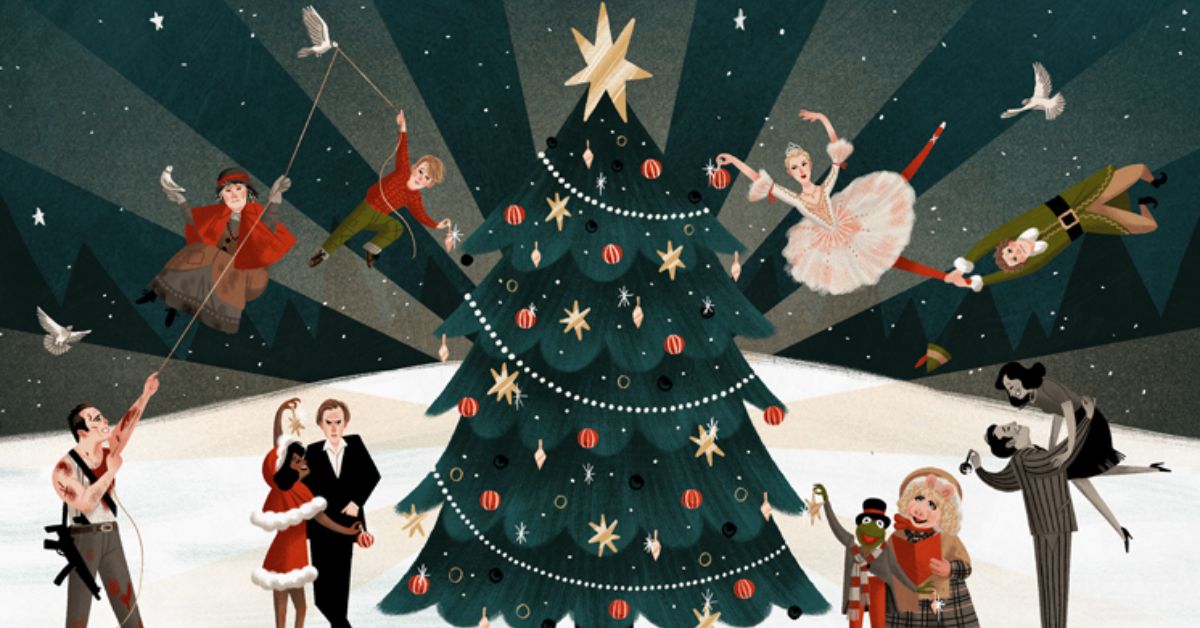 Pálás Naughty or Nice Christmas Screening: Miracle on 34th Street
It's time to start making a list (of films to see) and make sure to check it twice…
For the entire month of December Pálás Cinema is dedicated to spreading Christmas cheer and giving you a fun & festive space to celebrate with your friends and family with a selection of the season's most beloved films and cult classics.
Coming to Pálás is the Christmas time classic, Miracle on 34th Street.
In this Christmas classic, an old man going by the name of Kris Kringle fills in for an intoxicated Santa in Macy's annual Thanksgiving Day parade. Kringle proves to be such a hit that he is soon appearing regularly at the chain's main store in midtown Manhattan. When Kringle surprises customers and employees alike by claiming that he really is Santa Claus, it leads to a court case to determine his mental health and, more importantly, his authenticity.
Book your tickets today!
Event Date
17th December 2022 - 17th December 2022
Event Time
15:45 -
Event Category
Venue
Pálás Cinema
Location
Spanish Arch
Explore More Events in Galway...
Enjoy the best of Galway
This is Galway's newsletter gives you the inside scoop on everything happening in the city.