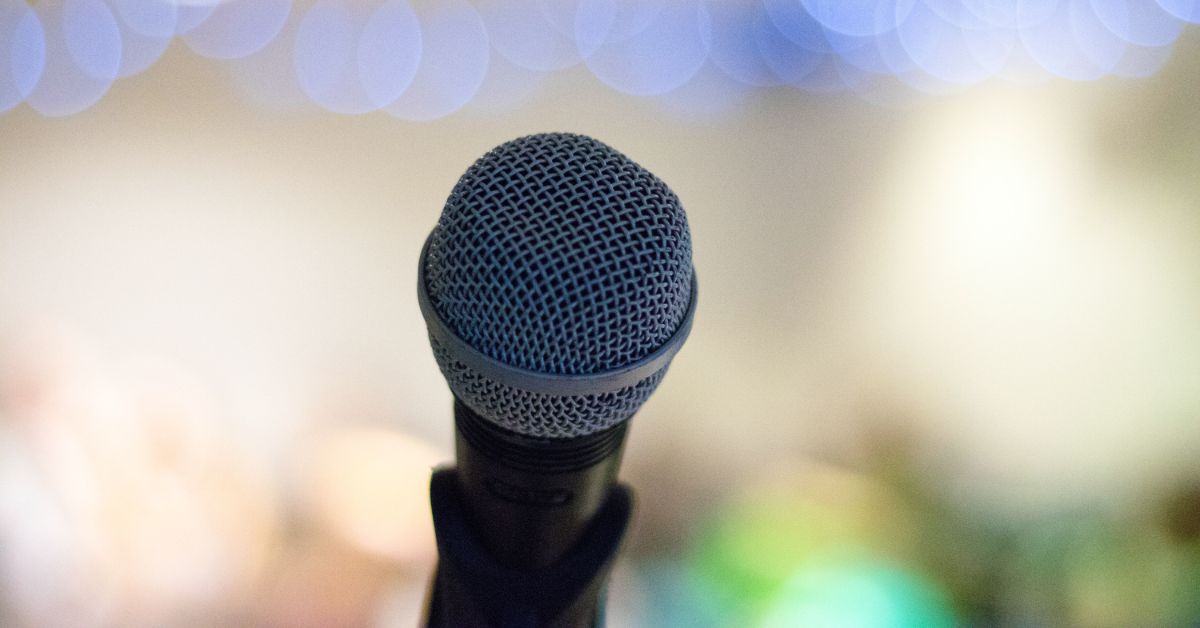 17th November | 18:30 - 19:00
Over the Edge: Open Readings at Galway City Library
The November 'Over the Edge: Open Readings' will taking place on in the Galway City Library on Thursday November 17th.
Come down to the Galway City Library to hear from the featured writers Antoinette Lyons, Monica Igoe, and Ryan Dennis. As usual, there will be an open-mic once the featured readers are finished. New readers are especially welcomed and encouraged to participate in the event!
About the readers:
Antoinette Lyons hails from Ennis, Co. Clare. She has been an avid reader since childhood but only started writing in the last few years. Antoinette has completed poetry and fiction writing classes with Kevin Higgins and Susan Millar DuMars. Settling in West Clare,  Loop Head, the sea, and the area's  soft landscape has found its way into her writing.  Antoinette is surprised to be writing a coming of age book about two young boys. She is still an avid reader.  Her five guests at fantasy dinner would be John Banville , Jack Reacher,  Enid Blyton,  Haruki Murakami and Patti Smith.
Monica Igoe grew up in Wexford, and studied Communications at Dublin City University a long time ago.  She lives in Galway with her husband and three sons. She previously worked as a staff journalist in Dublin, Cork, Galway, and as a freelancer out of Sydney and Galway. She is drawn to the short story format because it allows you inhabit so many different worlds, and just makes life so much more interesting.
Ryan Dennis is the author of the novel The Beasts They Turned Away, published by époque press. In addition to being a Fulbright and PhD in creative writing, he is a former writer-in-residence at Maynooth University and has taught at various institutions. In 2020 he founded The Milk House, an initiative to showcase the work of those writing on rural subjects.
Event Date
17th November 2022 - 17th November 2022
Event Time
18:30 - 19:00
Event Category
Venue
Galway City Library
Location
City Centre
Explore More Events in Galway...
Enjoy the best of Galway
This is Galway's newsletter gives you the inside scoop on everything happening in the city.