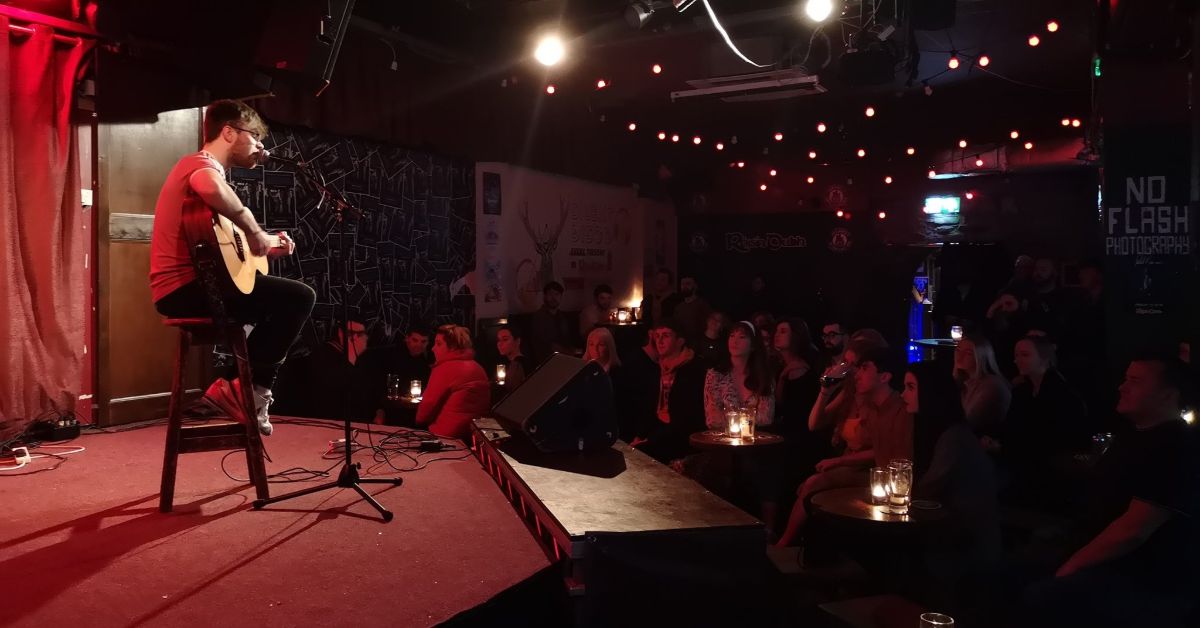 Open Mic Night at Róisín Dubh
It was a long time coming but the renowned Open Mic Night is back at the Róisín Dubh!
Join them upstairs for a night of top class music, reminiscence and craic. It's gearing up to be a busy night so be sure to get in early as places are limited and if you're not on the list you can't get on the stage. The sign up sheet will go out to the beer garden at 9pm sharp so form an orderly queue.
Event Date
15th May 2022 - 15th May 2022
Event Time
21:00 -
Event Category
Venue
Róisín Dubh
Location
Galway's Westend
Explore More Events in Galway...
Enjoy the best of Galway
This is Galway's newsletter gives you the inside scoop on everything happening in the city.