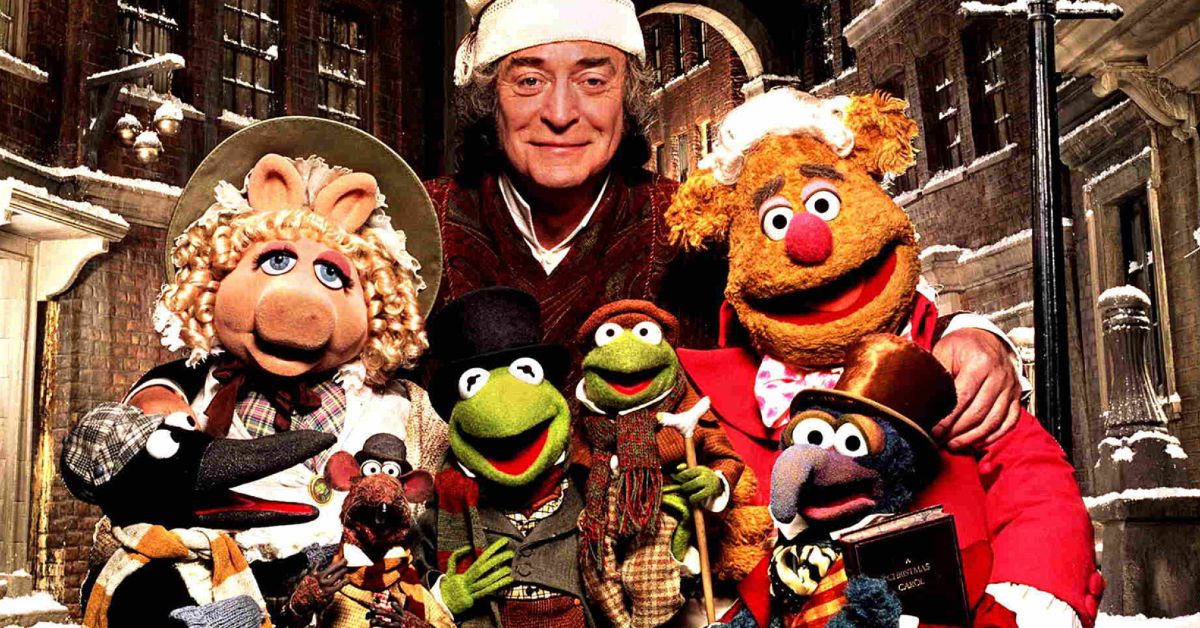 23rd December | 15:40 - 22:00
Naughty or Nice: Christmas at Pálás – The Muppet Christmas Carol
It's the most wonderful time of the year…….for a trip to the cinema!
Michael Caine, surrounded by legions of fuzzy, felt puppets, plays it straight as the crotchety Ebenezer Scrooge, an old miser who could care less about Christmas and the joy the season brings. Working for the skinflint is his faithful employee Bob Cratchit (Kermit the Frog), who begs Scrooge for a day off for Christmas. Scrooge reluctantly agrees and goes home on Christmas Eve filled with bile at the holiday merrymakers. But then he is visited by the sprits of Christmas Past, Present, and Future, and Scrooge, after revisiting his sorrowful past, hate-filled present, and doomed future, turns over a new leaf and becomes the most generous and celebratory person in town.
For the month of December, Pálás Cinema are dedicated to spreading Christmas cheer and giving audiences a fun & festive space to celebrate with their friends and family. It simply isn't Christmas-time without the likes of Home Alone, Die Hard and The Muppet Christmas Carol on the big screen. This year there are very nice new additions to our Christmas list; epic medieval fantasy The Green Knight and Paul Thomas Anderson's Phantom Thread. Not forgetting other festive favourites such as Frank Capra's It's A Wonderful Life, Gremlins and for the first time on our screens The Family Stone.
Screening:
3.40pm
8pm
Event Date
23rd December 2021 - 23rd December 2021
Event Time
15:40 - 22:00
Event Category
Venue
Pálás
Location
Latin Quarter
Explore More Events in Galway...
Enjoy the best of Galway
This is Galway's newsletter gives you the inside scoop on everything happening in the city.