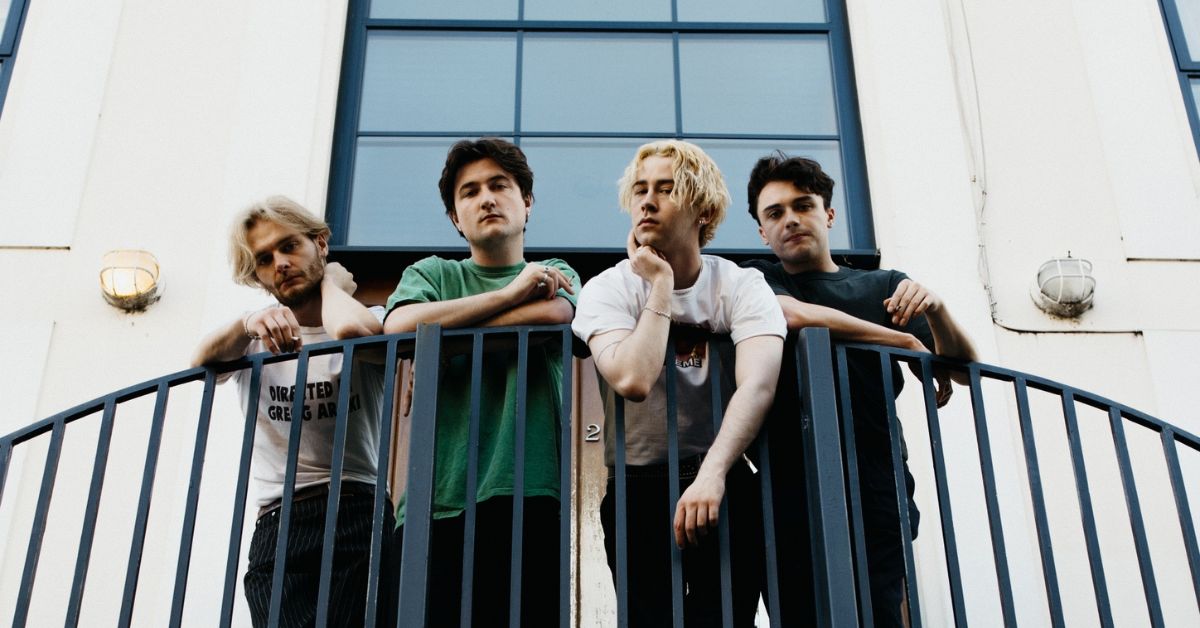 Modernlove at Róisín Dubh
Their latest single 'Don't Wanna' is out now, via Akira Records, this follows their single 'Follow You' which have since found support across countless tastemakers including Wonderland, Hot Press, Official Charts and many more, Irish indie-rock outfit modernlove. return once again to deliver their euphoric new single 'Don't Wanna' through Akira Records.
Like their name suggests, modernlove. explore the complexities of the modern lives of twenty-somethings. Even though their lives are still complicated, Barry, Cian, Danny and Graham of Drogheda have already nailed their sound; they deliver polished, indie-pop with a glossy '90s sheen and intricate details.
Event Date
24th November 2022 - 24th November 2022
Event Time
20:00 -
Event Category
Venue
Róisín Dubh
Location
Galway's Westend
Explore More Events in Galway...
Enjoy the best of Galway
This is Galway's newsletter gives you the inside scoop on everything happening in the city.