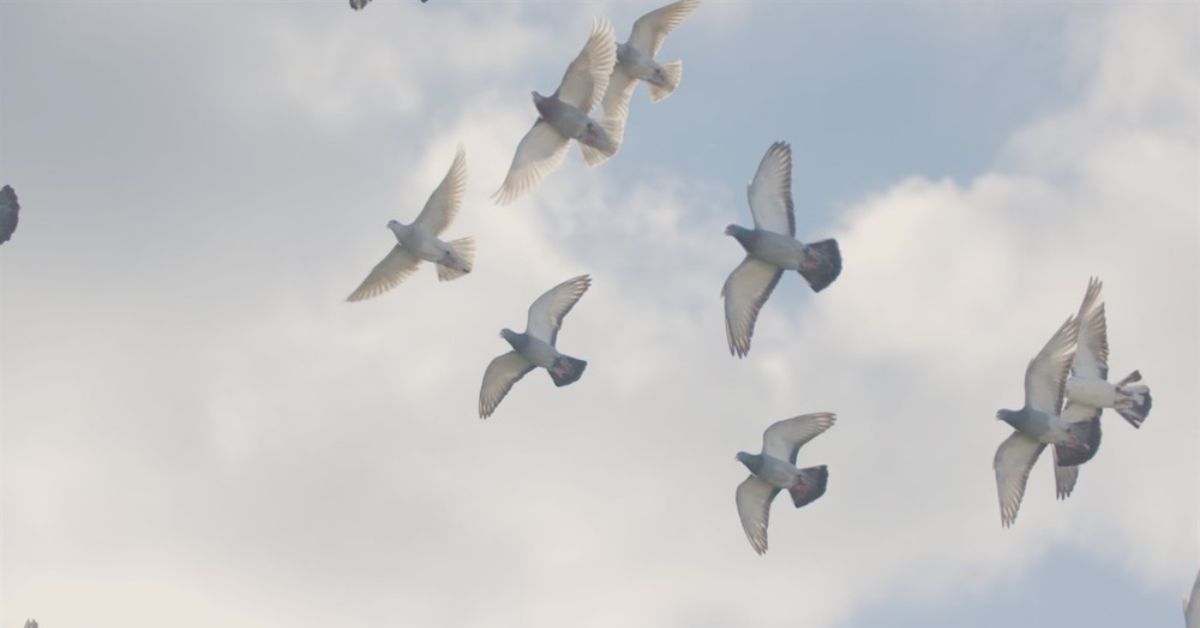 25th November - 1st December | 14:15 -
Million Dollar Pigeons at Pálás Cinema
Million Dollar Pigeons is about the passionate and ferociously competitive international pigeon masters, known as fanciers, that will do whatever it takes to win.
Big bucks, sweat, tears and sleepless nights are invested into these feathered athletes, yet on race day all they can do is wait, hope and pray.
Book your tickets now to see Million Dollar Pigeons at Pálás Cinema!
Event Date
25th November 2022 - 1st December 2022
Event Time
14:15 -
Event Category
Venue
Pálás Cinema
Location
Spanish Arch
Explore More Events in Galway...
Enjoy the best of Galway
This is Galway's newsletter gives you the inside scoop on everything happening in the city.