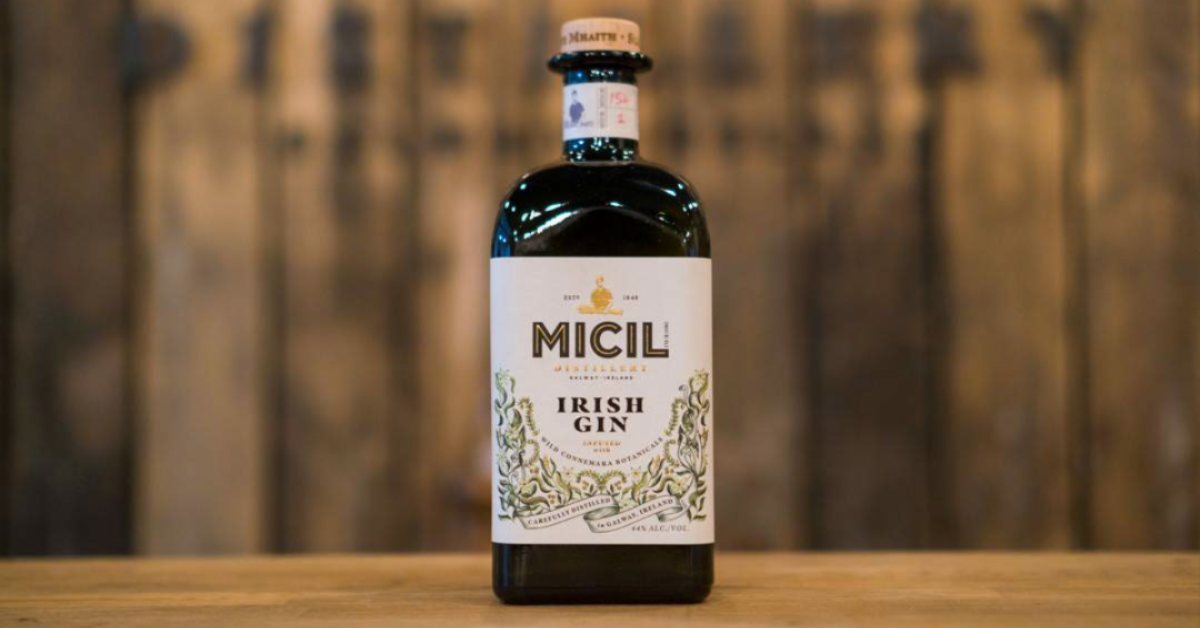 26th November | 16:00 - 18:00
Micil Distillery Experience
Experience a unique, up-close insight into the world of Micil, poitín and gin.
During the tour of Micil Distillery, you'll learn the real history of whiskey, poitín and gin. You'll learn how they're made, and what makes their products so unique. You'll hear some family history, from the original founder Micil Mac Chearra in 1848 through to his great-great-great grandson, Pádraic, the current head distiller.
Surround yourself with the sights, sounds, smells, and tastes of a working distillery, and hear some interesting, funny and daring stories. You'll get to taste for yourself the products they continue to make in a time-honoured tradition, spirits steeped in heritage, yet of their time. These tours/tastings are a unique experience not to be missed.
Event Date
26th November 2021 - 26th November 2021
Event Time
16:00 - 18:00
Event Category
Venue
Micil Distillery
Location
Salthill
Explore More Events in Galway...
Enjoy the best of Galway
This is Galway's newsletter gives you the inside scoop on everything happening in the city.