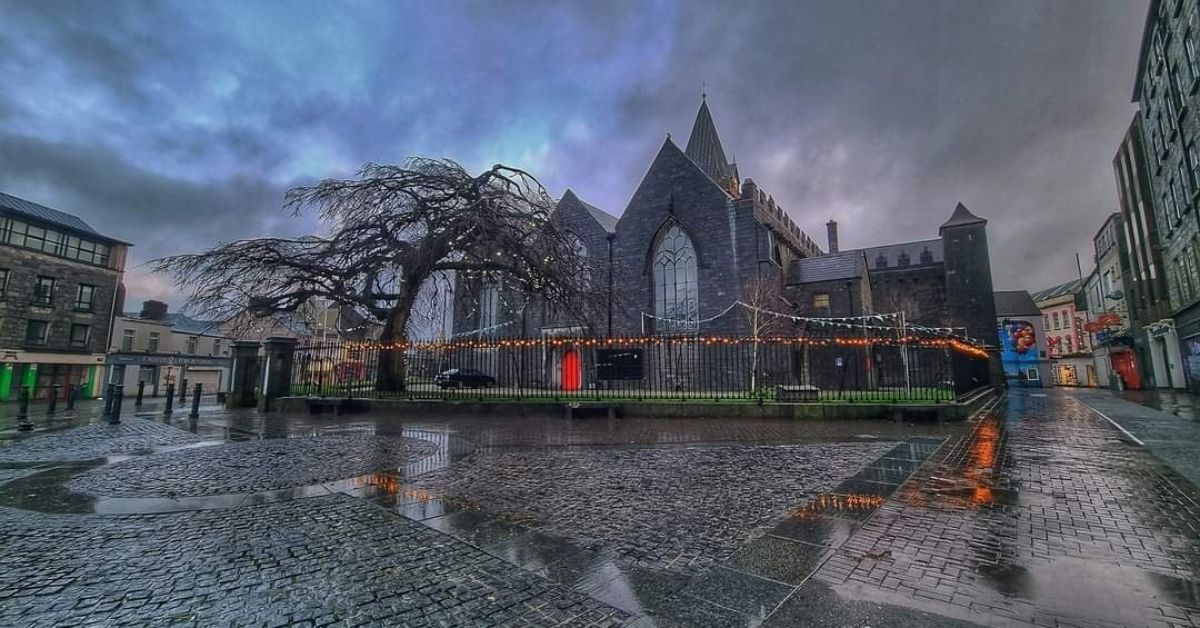 6th August | 10:00 - 14:00
Medieval Fête at St. Nicholas' Collegiate Church
St. Nicholas Collegiate Church, in the heart of the city of Galway, are hosting the Medieval Fête on Saturday 6th August.
Come along and support the Tuatha de Cluain Ór, be a Medieval pilgrim in a Medieval church and spend the day in the heart of Galway! The Church of St. Nicholas was founded in 1320 and is where the Leabhar na nGenealach was produced. It has loads interesting carvings.
As usual for a demo, please bring garb (there will be a place to change for to store stuff), and one activity that you would like to show off and talk about.
Feature image by Cathy G Photos
Event Date
6th August 2022 - 6th August 2022
Event Time
10:00 - 14:00
Event Category
Venue
St. Nicholas Collegiate Church
Location
City Centre
Explore More Events in Galway...
Enjoy the best of Galway
This is Galway's newsletter gives you the inside scoop on everything happening in the city.