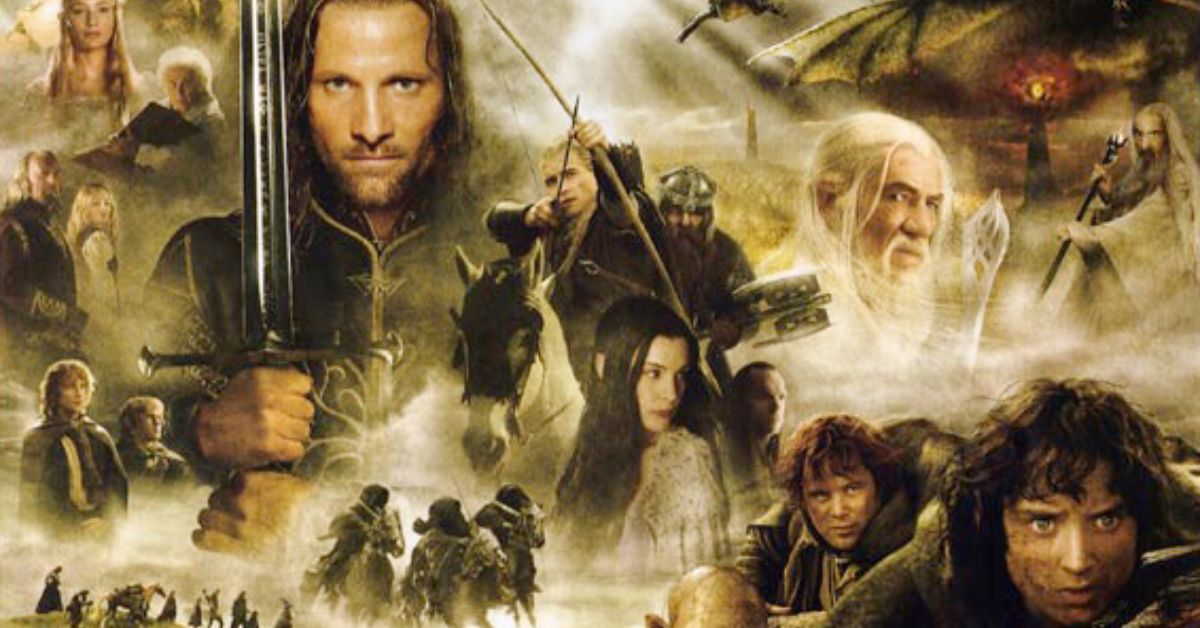 Lord of the Rings Marathon
Join Pálás Cinema for a Lord of the Rings trilogy marathon. They will be screening the Extended edition so the full event will be roughly 13 hours in total. The event kicks off just after your elevenses at 12pm and will end just after 1am, with ample breaks built in between film to ensure time for luncheon and ales.
Event Date
27th August 2022 - 27th August 2022
Event Time
12:00 -
Event Category
Venue
Pálás
Location
Latin Quarter
Explore More Events in Galway...
Enjoy the best of Galway
This is Galway's newsletter gives you the inside scoop on everything happening in the city.