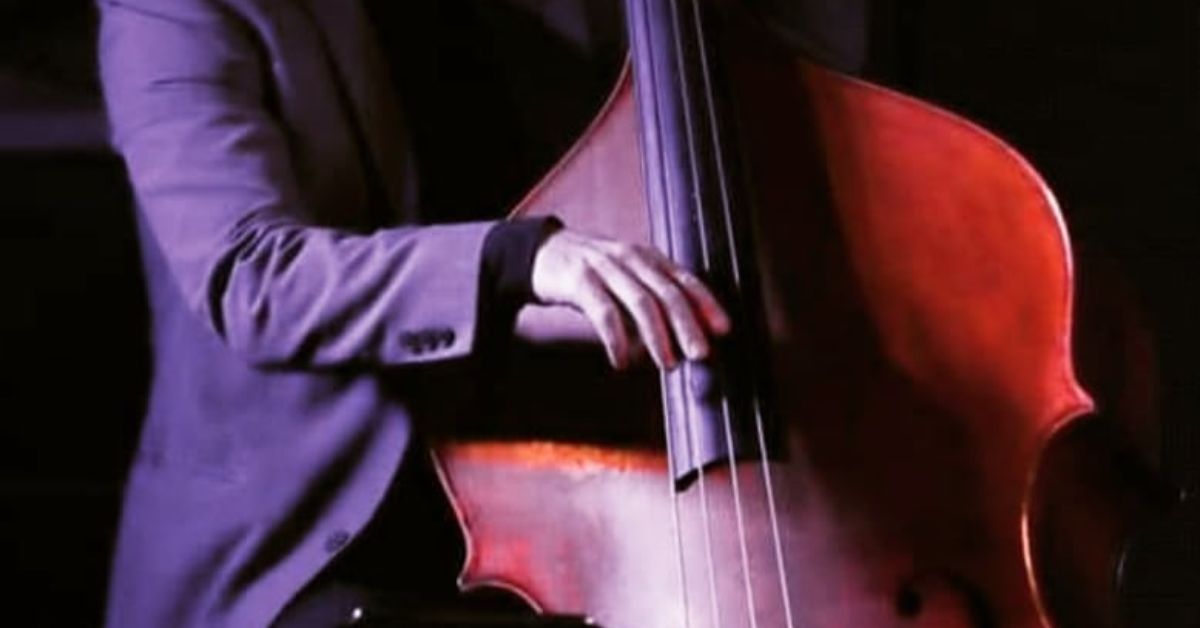 Thursday evenings are best enjoyed with delicious food, exquisite wine and unbeatable live jazz at Oranmore's Armorica.
If you haven't experienced it yet, than head straight to the booking link and guarantee you get a to enjoy a night out with jazz this Thursday night!
Event Date
24th November 2022 - 24th November 2022
Event Time
20:00 -
Event Category
Venue
Armorica
Location
Oranmore
Explore More Events in Galway...
Enjoy the best of Galway
This is Galway's newsletter gives you the inside scoop on everything happening in the city.