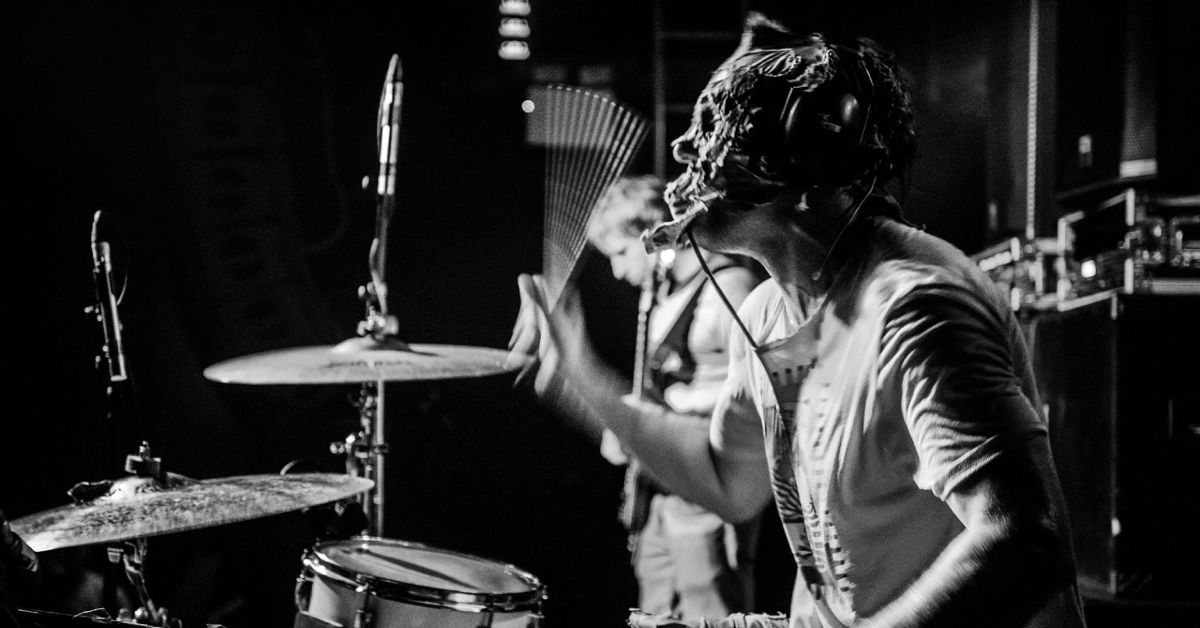 Lightning Bolt at Róisín Dubh
Strange Brew presents Lightning Bolt
Lightning Bolt play with abandon that is unmatched and remarkably undiluted since the duo's formation 25 years ago. They are often called one of the loudest rock outfits in existence, both on record and on (or famously, off) the stage.
For their seventh full length, Sonic Citadel, Gibson and Chippendale have done the daring, stripping away some of the distortion mask to reveal the naked pop forms as never before. Their relentless energy, inventiveness and, unrestrained joy still drive their songs, pulling you in and compelling you to bounce and yes, even sing along.
Event Date
17th August 2022 - 17th August 2022
Event Time
19:30 -
Event Category
Venue
Róisín Dubh
Location
Galway's Westend
Explore More Events in Galway...
Enjoy the best of Galway
This is Galway's newsletter gives you the inside scoop on everything happening in the city.