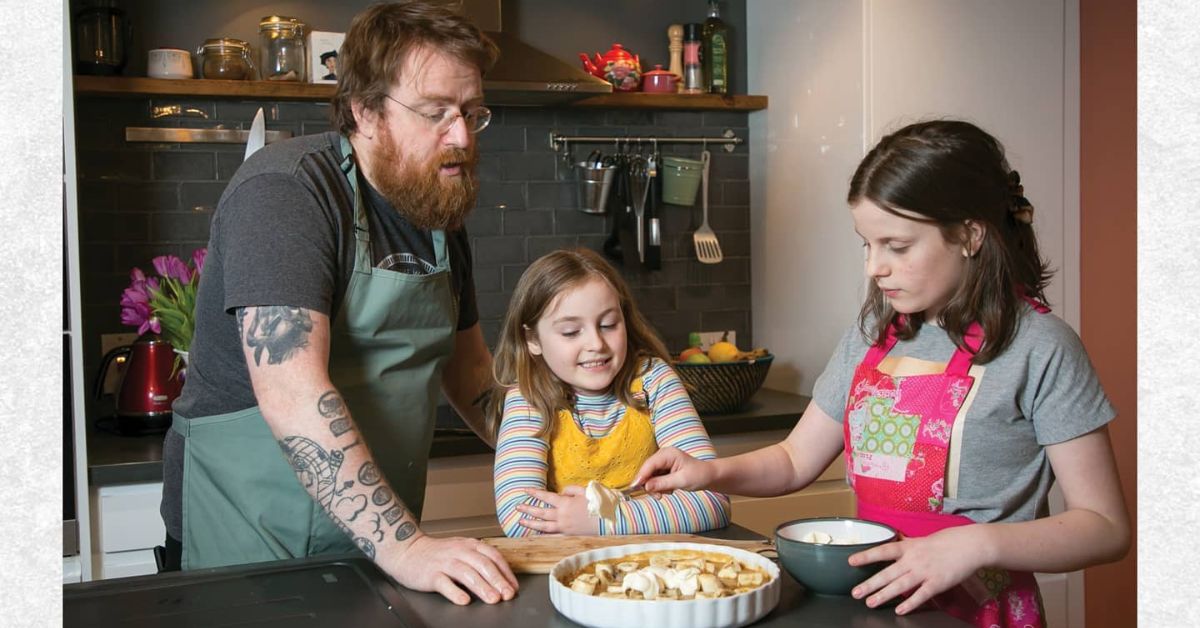 30th October - 19th December | 11:00 - 13:00
Kids Cooking Class – Online
This 8-Week Virtual Cookery School for Kids will teach children some crowd-pleasing and family-friendly dishes such as roast chicken, meatballs, breads, mac and cheese, fish pies, and much more!
Jp McMahon's virtual course gives kids an entertaining, interactive, and educational experience. As parental supervision is advised for kids under 12, the classes also offer parents the chance to pick up a few tips and bond with their kids over everyone's favourite talking point – food!
Students will also have the option of cooking along with Jp or tuning into the class later and putting the learnings into practice on their own when it has finished.
Budding young chefs can pre-book to attend the full course, or choose to attend individual classes with ingredients list and tools required shared in advance.
Ideal for children and teenagers aged 9-16* already showing talent in the kitchen and those that need a little encouragement, the course will not only teach how to cook traditional meals and recipes, but also teach must-know culinary skills along the way. It will also support kids to build an increased understanding of Irish produce and appreciation for different flavours through a relaxed and fun format. (*but not limited to this age group, we have had younger participants and once supervised these young cooks are welcome to join)
Event Date
30th October 2021 - 19th December 2021
Event Time
11:00 - 13:00
Event Category
Venue
Zoom
Location
Online
Explore More Events in Galway...
Enjoy the best of Galway
This is Galway's newsletter gives you the inside scoop on everything happening in the city.