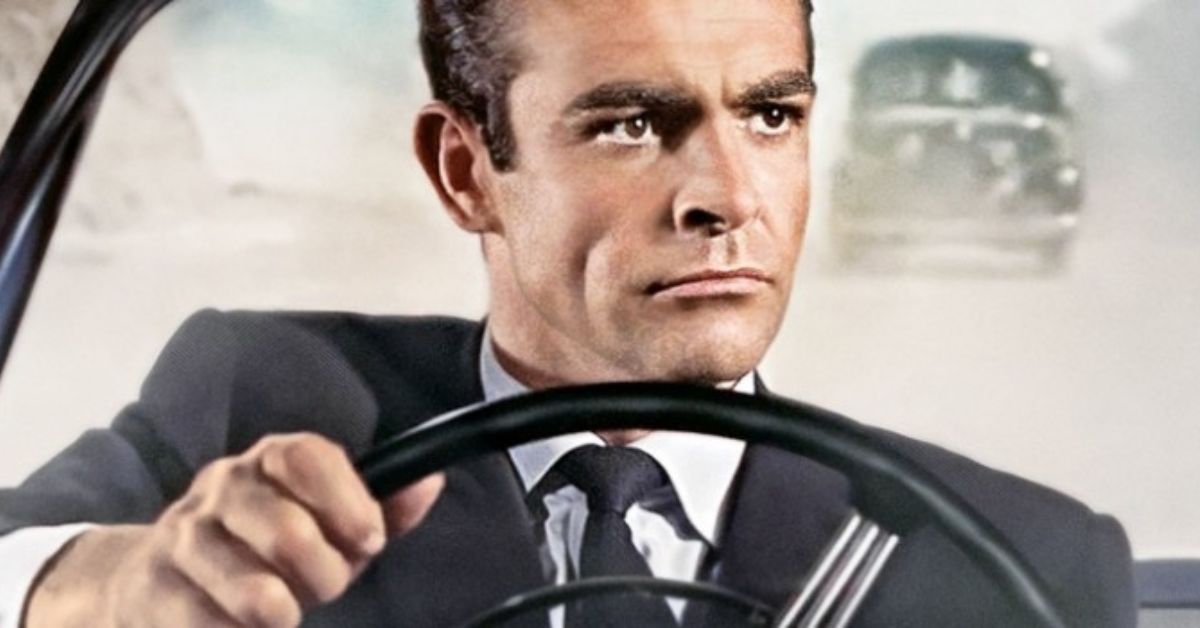 20th June - 24th June | 20:45 -
James Bond 60th Anniversary at Eye Cinema
Celebrating 60 years with the legendary character – James Bond – Eye Cinema are playing a season of iconic 007 movies.
They are Back on the Big Screen at Eye Cinema for a limited time only so get booking!
Screenings: (all screenings take place at 8.45pm on the day)
Dr. No (1962) – 1st to 7th of July book tickets here
Goldfinger (1964) – 8th to 14th of July book tickets here 
You only Live Twice (1967) – 9th to 15th September book tickets here
Diamonds are Forever (1971) – 19th to 25th of August book tickets here
The Man with the Golden Gun (1974) – 24th to 30th June book tickets here 
Octopussy (1983) – 20th to 23rd of June book tickets here
License to Kill (1989) – 22nd to 28th of July book tickets here
Tomorrow Never Dies (1997) – 29th July to 4th August book tickets here
The World is not Enough (1999) – 2nd to 8th September book tickets here 
Die Another Day (2002) – 12th to 18th August book tickets here 
Event Date
20th June 2022 - 24th June 2022
Event Time
20:45 -
Event Category
Venue
Eye Cinema
Location
Wellpark
Explore More Events in Galway...
Enjoy the best of Galway
This is Galway's newsletter gives you the inside scoop on everything happening in the city.