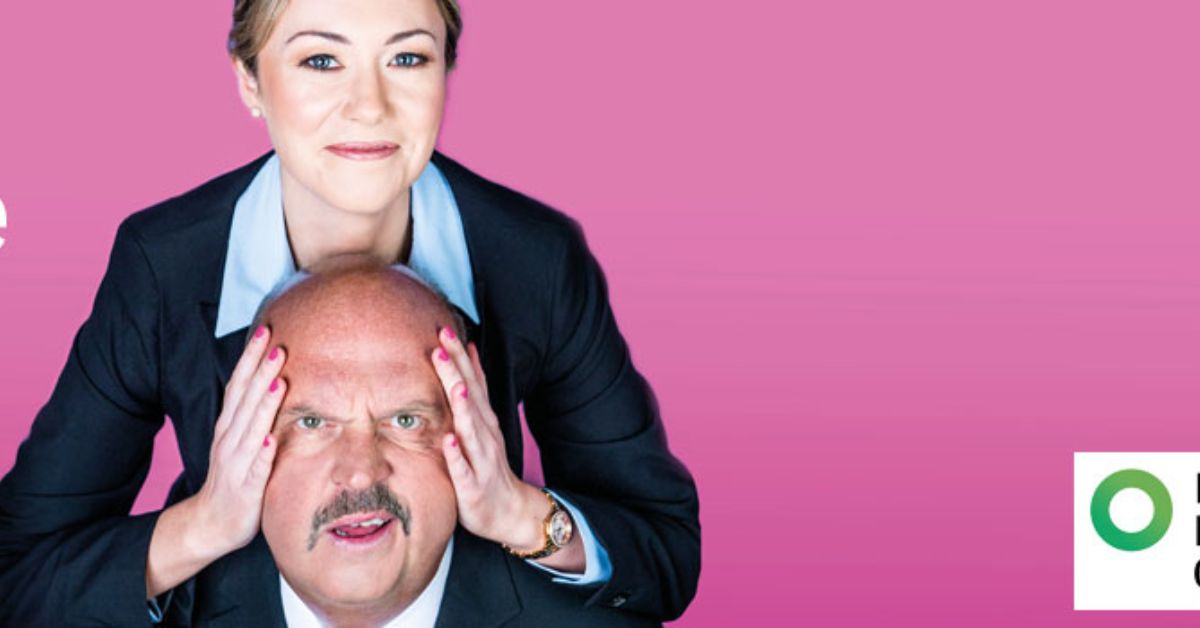 Irish National Opera presents Don Pasquale at the Town Hall Theatre
Donizetti's most sparkling operatic comedy. Don Pasquale, a grumpy old bachelor. Ernesto, his good-looking young heir. And Norina, an attractive young widow. This unorthodox love triangle yields a hilarious and touching masterpiece that takes a riotously entertaining slant on a threat of disinheritance, a mock marriage and a spendthrift wife.
Coming to the Town Hall Theatre December 1st!
Event Date
1st December 2022 - 1st December 2022
Event Time
20:00 -
Event Category
Venue
Town Hall Theatre
Location
Woodquay
Explore More Events in Galway...
Enjoy the best of Galway
This is Galway's newsletter gives you the inside scoop on everything happening in the city.