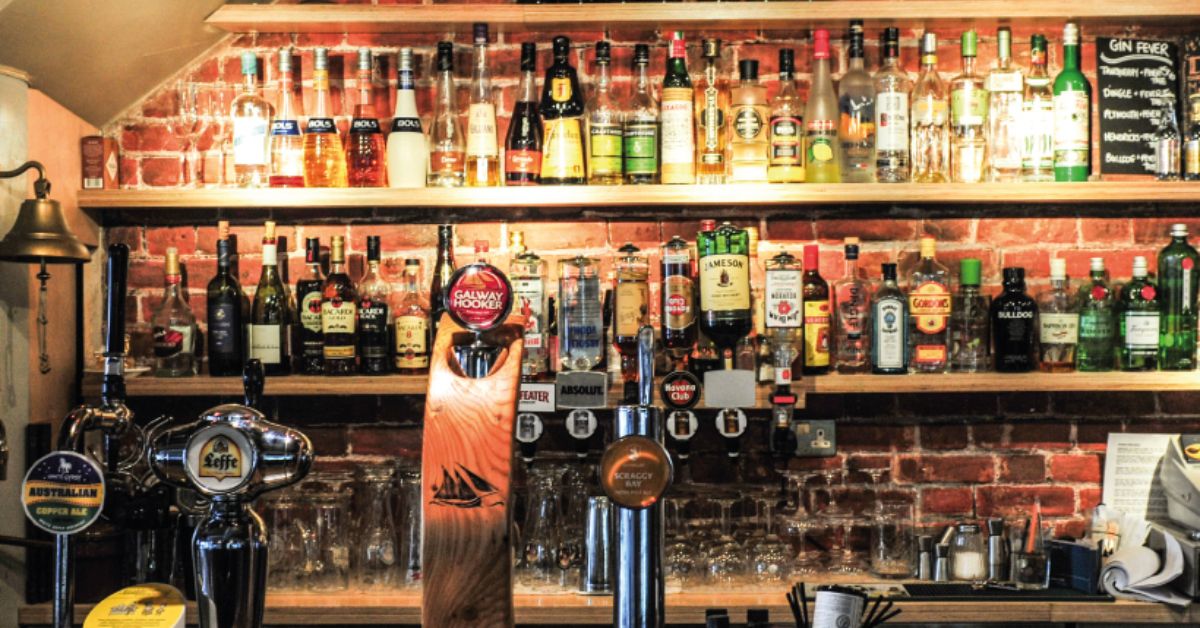 15th October - 17th October | 16:00 - 23:30
Independent Brewery Festival at Bierhaus
Highlighting the best Irish craft beer, Bierhaus in the heart of Galway's Westend plays host to the first annual Independent Brewery Festival.
The bar taps have been taken over with the best and unique flavours in Irish Craft beer, with the return of some classics and loads of special ones, come by to try them for yourself.
Making its long awaited return GrubTub is bringing their delicious smash burgers for your indulgence.
Event Date
15th October 2021 - 17th October 2021
Event Time
16:00 - 23:30
Event Category
Venue
Bierhaus
Location
Galway's Westend
Explore More Events in Galway...
Enjoy the best of Galway
This is Galway's newsletter gives you the inside scoop on everything happening in the city.