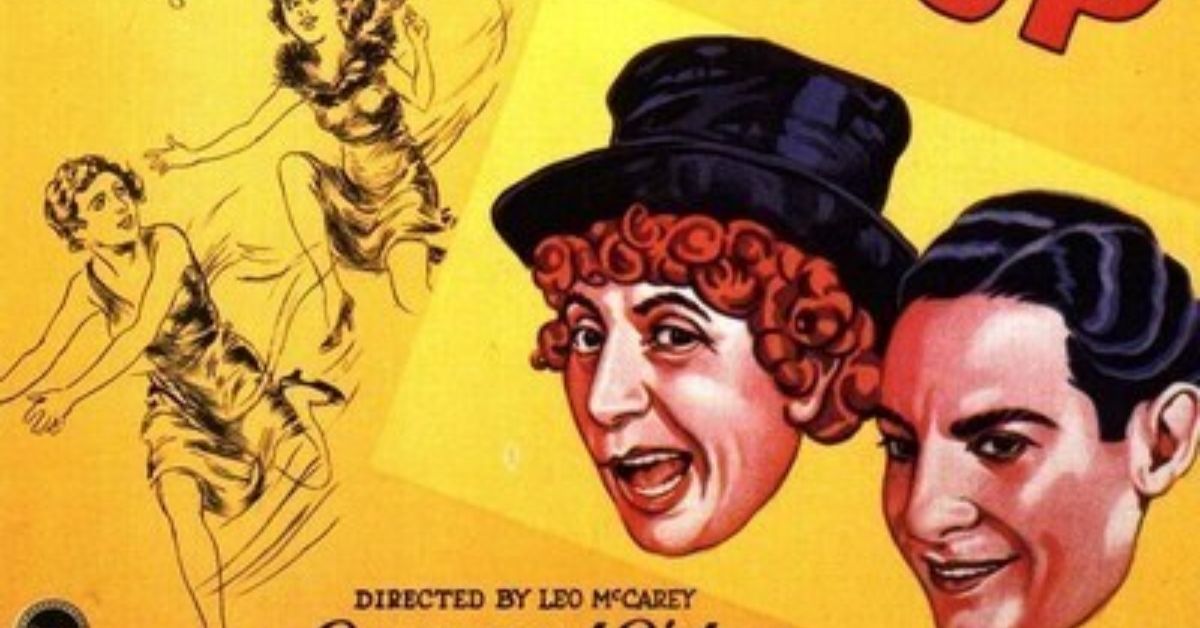 I Can't Believe You Haven't Seen… Duck Soup
I can't believe you haven't Seen.. Duck Soup
Rufus T. Firefly is named the dictator of bankrupt Freedonia and declares war on neighboring Sylvania over the love of his wealthy backer Mrs. Teasdale, contending with two inept spies who can't seem to keep straight which side they're on.
Event Date
31st August 2022 - 31st August 2022
Event Time
20:30 -
Event Category
Venue
Pálás
Location
Latin Quarter
Explore More Events in Galway...
Enjoy the best of Galway
This is Galway's newsletter gives you the inside scoop on everything happening in the city.