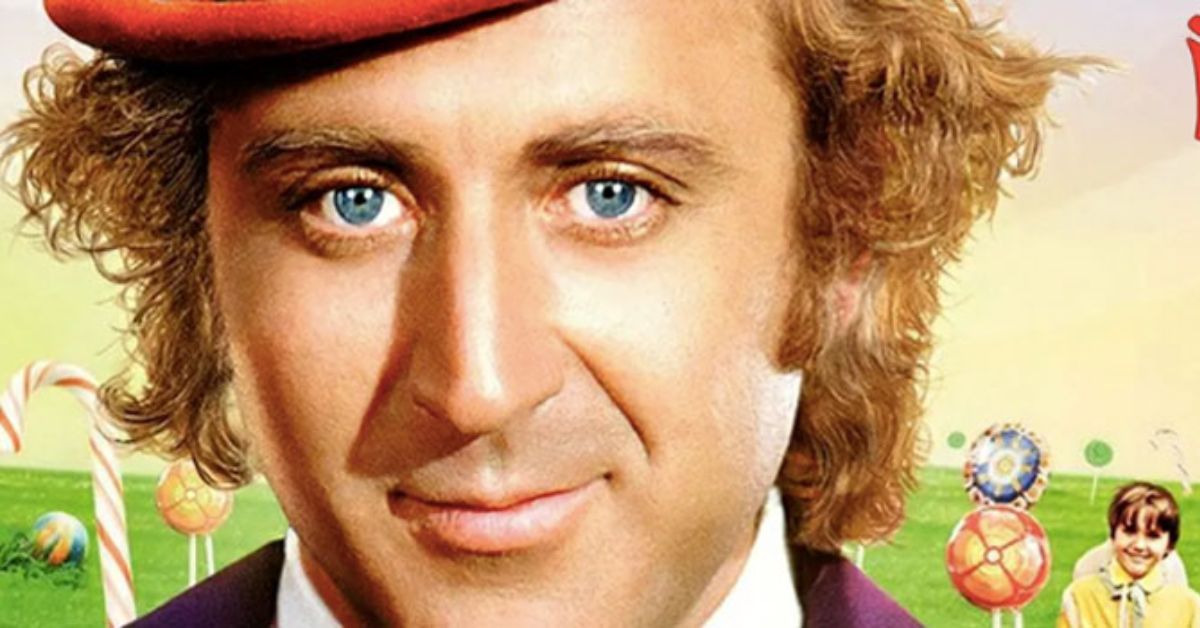 Home
Events
Hession School of Dancing presents Willy Wonka & The Chocolate Factory at the Town Hall Theatre
Hession School of Dancing presents Willy Wonka & The Chocolate Factory at the Town Hall Theatre
Come see the Town Hall Theatre transform into a world of pure imagination.
Hession School of Dancing presents their unique Irish adaptation of the classic tale of Charlie Bucket and Willy Wonka.
Be sure to get your golden tickets for this event!
Event Date
17th December 2022 - 17th December 2022
Event Time
15:00 -
Event Category
Venue
Town Hall Theatre
Location
Woodquay
Explore More Events in Galway...
Enjoy the best of Galway
This is Galway's newsletter gives you the inside scoop on everything happening in the city.