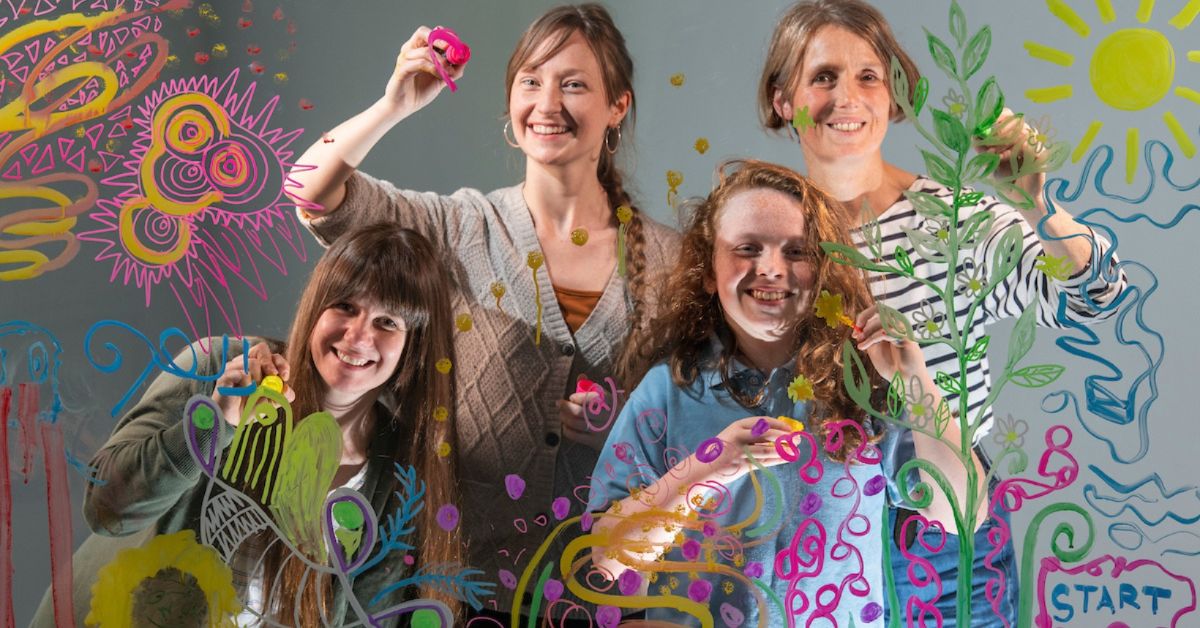 Home
Events
Helium Arts Workshop Taster for Professionals Working with Children & Youth at Galway City Museum
Helium Arts Workshop Taster for Professionals Working with Children & Youth at Galway City Museum
Come along for a Helium Arts Information session and Creative Workshop Taster at Galway City Museum.
This event is aimed at professionals and key figures working in the Education, Health, Youth, Arts and Community sectors to learn more about Helium Arts, what they do and why they do it.
What you will get!
Firsthand experience of what happens at a workshop and information on how you can refer your patients/students/children / young people to sign up for future workshops.
An opportunity to meet and network with local key stakeholders in the Galway area working in your field CPD hours may be applicable.
A chance to try out some fun creative activities with Sarah Fuller – a professional visual artist, puppeteer, and founding member of Dog and String Theatre.
Access to creative and learning resources from Helium Arts.
Helium Arts offer free, specially designed art workshops for children and young people (age 8-15) living with a lifelong physical health condition – supported by professional artists, volunteers and on-site medical care.
Conditions include diabetes, epilepsy, chronic asthma, juvenile arthritis, heart conditions, spina bifida, cystic fibrosis, allergies, rare and complex conditions and more. Living with a lifelong physical health condition is hard.
Their aim is to bring positivity to these children's lives and give them an opportunity to explore their creativity, make new friends, learn new life skills, grow in confidence and self-esteem, and have fun!
Event Date
25th May 2023 - 25th May 2023
Event Time
11:00 - 13:00
Event Category
Venue
Galway City Museum
Location
Spanish Arch
Explore More Events in Galway...
Enjoy the best of Galway
This is Galway's newsletter gives you the inside scoop on everything happening in the city.