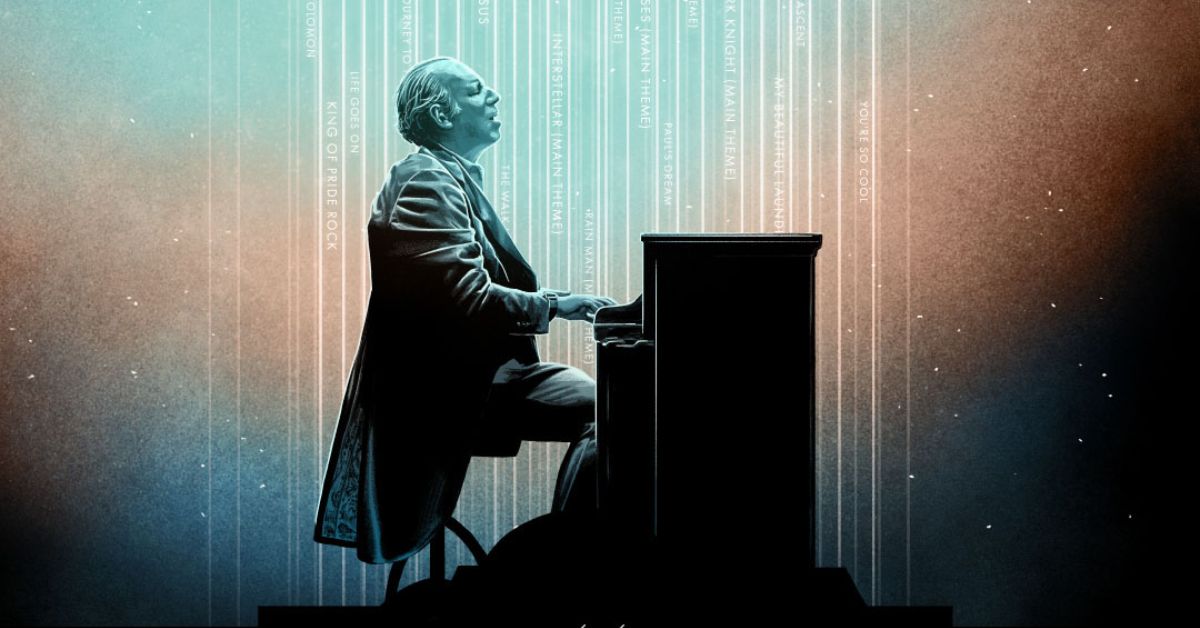 2nd June - 28th June | 20:30 -
Hans Zimmer Season No Time for Caution at Pálás Cinema
Experience some of the most powerful and emotive scores of one of the greatest composers of our time with the HANS ZIMMER SEASON at Pálás this June – featuring a DARK KNIGHT triple bill and a 35MM screening of DUNKIRK.
Full programme includes;
Inception – June 11th at 5.30pm tickets here
Thelma & Louise – June 8th at 8.25pm tickets here
The Dark Knight Trilogy – June 10th – Batman Begins at 2pm tickets here / The Dark Night at 5pm tickets here / Dark Nigh Rises at 8.20pm tickets here
Blade Runner 2049 – June 24th at 8.45pm tickets here
Dunkirk 35MM – June 18th at 5.30pm tickets here
Interstellar – June 17th at 8.30pm tickets here
True Romance – June 28th at 8.30pm tickets here
My Beautiful Laundrette – June 15th at 8.30mpm tickets here
Event Date
2nd June 2023 - 28th June 2023
Event Time
20:30 -
Event Category
Venue
Pálás
Location
Latin Quarter
Explore More Events in Galway...
Enjoy the best of Galway
This is Galway's newsletter gives you the inside scoop on everything happening in the city.