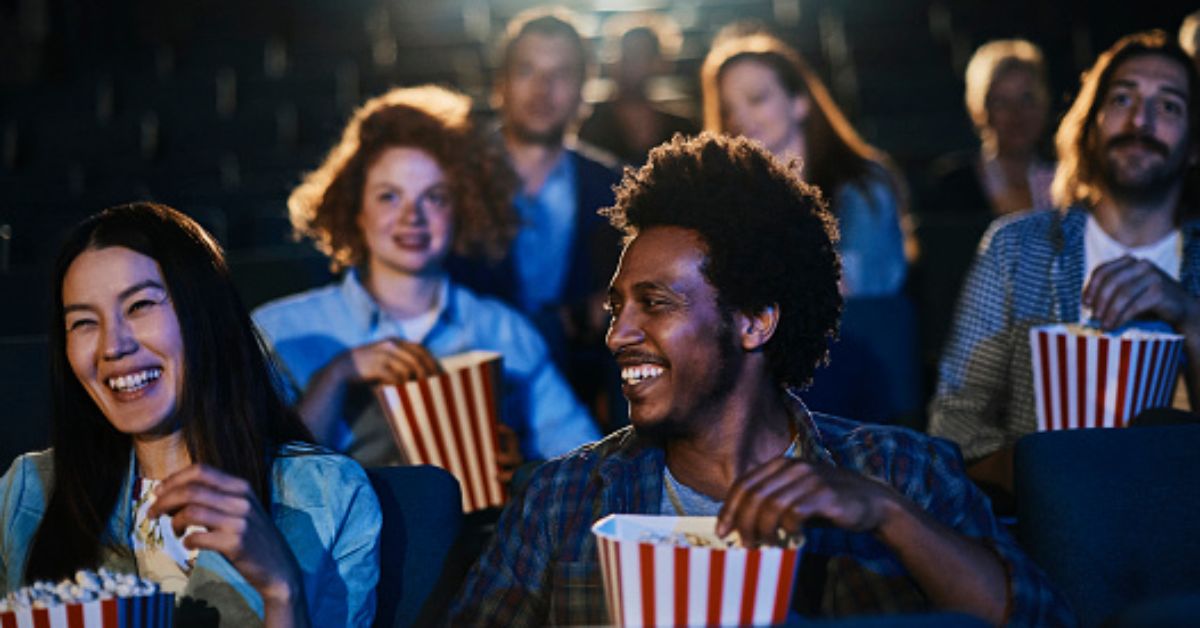 15th May - 16th May | 20:00 -
Galway Film Society 2022: Master Cheng
Following the death of his wife, professional chef CHENG travels with his young son to a remote village in Finland to connect with an old Finnish friend he once met in Shanghai. Upon arrival, nobody in the village seems to know his friend but local café owner Sirkka offers him accommodation and in return Cheng helps her in the kitchen surprising the locals with the delights of Chinese cuisine. Gradually his cooking encourages these vastly different cultures to connect and Cheng is soon a celebrated member of the community. Unfortunately his tourist visa is soon to run out and it's up to the villagers to come up with a plan to help him stay.
Following a two-year hiatus, Galway Film Society returns to Pálás with an exciting new Spring season of 8 titles, which kicks off at the beginning of April. This new Spring season will present 8 films representing a range of new and exciting award-winning titles from around the world, including the Cannes Film Festival 2021 Camera d'Or winner Murina, Berlin Silver Bear winner Wheel of Fortune & Fantasy and the recent BAFTA Best Actress winner After Love. For more information on their Spring programme tap here.
Screening:
15th May at 8pm
16th May at 6.30pm
Event Date
15th May 2022 - 16th May 2022
Event Time
20:00 -
Event Category
Venue
Pálás
Location
Latin Quarter
Explore More Events in Galway...
Enjoy the best of Galway
This is Galway's newsletter gives you the inside scoop on everything happening in the city.