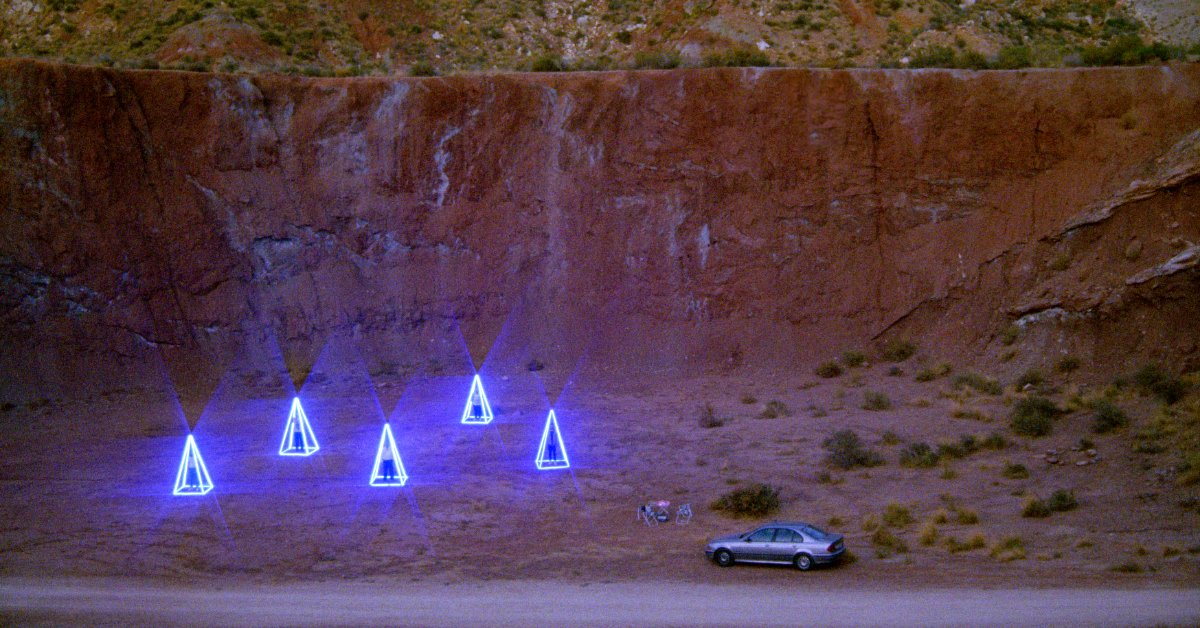 Galway Film Fleadh: Keepers of the Flame, Boulevard! A Hollywood Story and More
The Galway Film Fleadh is back with inspiring and entertaining films & events in Galway from July 5th to 10th!
The 34th Galway Film Fleadh will feature Keepers of the Flame, Boulevard! A Hollywood Story, Clara Sola and The Sacred Spirit at Pálás Screen 2.
Screenings:
Keepers of the Flame at 3pm
Followed by Q&A with director Nuala O'Connor.
Keepers of the Flame is a documentary about how individuals and families remember, commemorate and forget painful and difficult events of the past. The film brings to light the diverse experiences of some of the 85,000 Irish men and women who served during the violent revolutionary period from Easter 1916 to the end of the Irish Civil War.
Shedding light on the nation's post-war psyche, this remarkable documentary examines the long-term impact of the reluctance to talk about events of the period, the lack of desire to re-live decisions, and the secrecy and silence that further isolated individuals and families.
Boulevard! A Hollywood Story at 5pm
Irish Premiere
Dickson Hughes and Richard Stapley, two young songwriters and romantic partners, find themselves caught in movie star Gloria Swanson's web when she hires them to write a musical version of Sunset Boulevard. Life imitates art when Gloria falls for Richard, and the men find themselves living a real-life version of the classic film.
From the dark alleys of LA to the desert nirvana of Palm Springs, to the posh New York theatre world, Boulevard! A Hollywood Story is the tale of three individuals who attempt to share a melody with all those people out there in the dark… and how the music of that moment defined the rest of their lives.
Clara Sola at 7.15pm
Irish Premiere
Clara, an introverted 40-year-old, lives in a remote region of Costa Rica with her elderly mother and teenage niece. Although inhibited by a spinal condition and learning difficulties, she is widely believed by the locals to have miraculous healing powers and a special connection to God.
After years of being controlled by her mother's repressive care, her sexual desires are suddenly stirred by her attraction to her niece's handsome boyfriend. This newly awakened force opens up an undiscovered world for Clara, allowing her to cross boundaries, both physical and mystical and, empowered by her self-discovery, she gradually finds her own inner strength to break free and finally start to heal herself.
The Sacred Spirit at 9.30pm
Irish Premiere
While an ongoing investigation for the mysterious disappearance of a little girl is shaking the local community, José Manuel continues his daily routine.
He works in his modest tapas bar and takes care of his mother. He also attends the weekly meetings of the ufology association, Ovni-Levante, where he exchanges information about extra-terrestrial messages and alien abductions with the rest of its devoted members. When their leader dies unexpectedly, José Manuel is the only person who knows the cosmic secret that could alter the future of humanity.
Event Date
7th July 2022 - 7th July 2022
Event Time
15:00 -
Event Category
Venue
Pálás
Location
Latin Quarter
Explore More Events in Galway...
Enjoy the best of Galway
This is Galway's newsletter gives you the inside scoop on everything happening in the city.