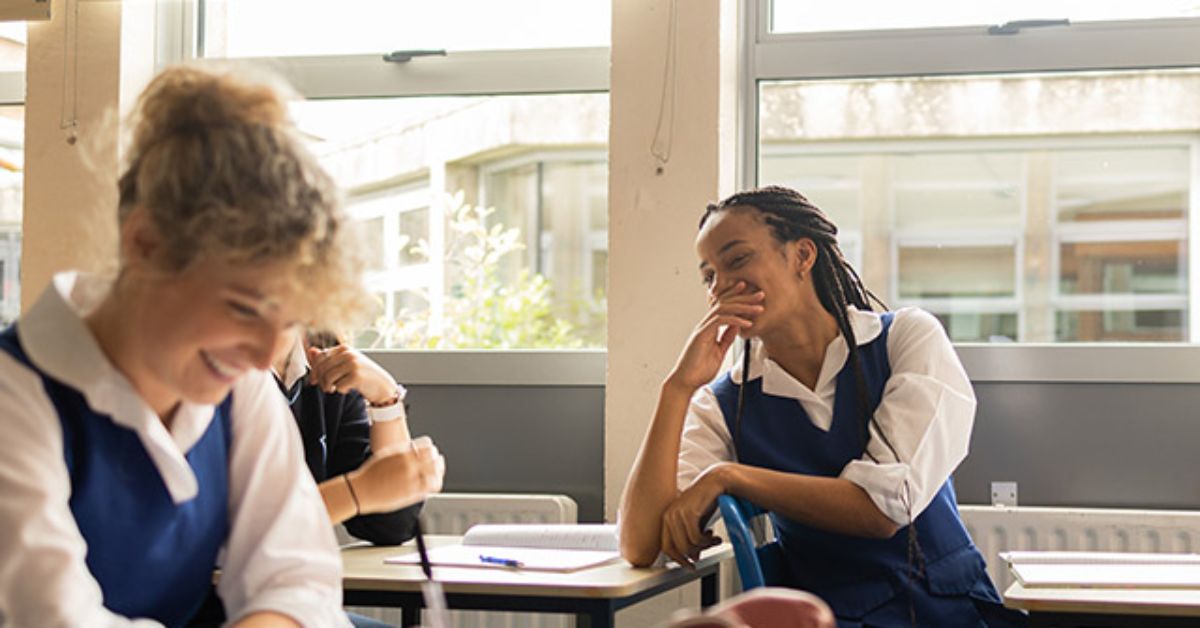 Galway Film Fleadh: Irish Talent – New Shorts 1&2, Fiction
The Galway Film Fleadh is back with inspiring and entertaining films & events in Galway from July 5th to 10th!
The 34th Galway Film Fleadh will feature Irish Talent: New Shorts 1&2, Fiction at Town Hall Theatre.
Irish Talent: New Shorts 1, Fiction at 10am
This selection of live-action shorts features the common theme of love and the struggle to find or hold on to your other half while trying not to lose yourself in the process.
Films –
Bruise – It seems like Heather and John are the perfect couple, but we quickly see that things are not always as they seem. After a particularly harrowing incident, Heather needs help but finds more terror. That is until she meets her kindred spirits.
I haven't seen you in a long time, now – Dara hasn't seen Jess in a long time. Not since they were kids. They've always been connected to each other, a part of each other, but they haven't seen each other in a long time, now.
Warts & All – Aron, a single thirty-something, attempts to navigate falling in love, while trying to hide his insecurities. He wrestles with his longing to fit in and being true to himself, unsure whether the real him is too much for anyone to love.
Peggy – Peggy (89) gets a visit from the Grim Reaper. Little does she know, it's her late husband Gerry, who has come back to take her into the next life.
First Date – Tina, a recently widowed farmer, doesn't want her daughter to move back to the city and leave her alone. When Seamus arrives on the farm talking about a date, she decides to intervene.
Community Watch – A young neighbourhood watch officer must keep her community together amidst a series of grizzly local murders, all while flirting with the Garda assigned to the case.
Irish Talent: New Shorts 2, Fiction at 12pm
The second programme of live-action shorts explores the blurry lines between fact and fiction, and what happens when we open our eyes to face reality, featuring work from established directors.
Films –
Screamer – Jamie, an impulsive and rebellious teenager, mourning the recent death of her mother, goes on the hunt to find fireworks to re-live a lost memory and repair a broken relationship with her sister.
Family Night – The film tells the story of a family forced to take part in a family night by their extremely strict father. An offbeat short horror film set in the winter of 1995.
At Arm's Length – A young schoolgirl in 1980's conservative Ireland fights to save herself after killing her uncle in self-defence and hiding his body.
White Pudding Supper – A tale of escalating tension. The film deals with the stigma attached to growing old and the perceptions and easy assumptions we make in everyday life.
VIVA – Nicole and Justin hold their final dinner party before their 'departure'. The group are treated to a smorgasbord of the couple's favourite foods and wines. Tensions gradually rise as the evening draws on and the wine lowers inhibitions.
Try and Touch – Shy rugby star Emer has caught feelings for her musically-gifted classmate Temi. But will she muster the courage to act on them?
Please note, this programme touches on the topic of domestic violence.
Event Date
6th July 2022 - 6th July 2022
Event Time
10:00 -
Event Category
Venue
Town Hall Theatre
Location
Woodquay
Explore More Events in Galway...
Enjoy the best of Galway
This is Galway's newsletter gives you the inside scoop on everything happening in the city.