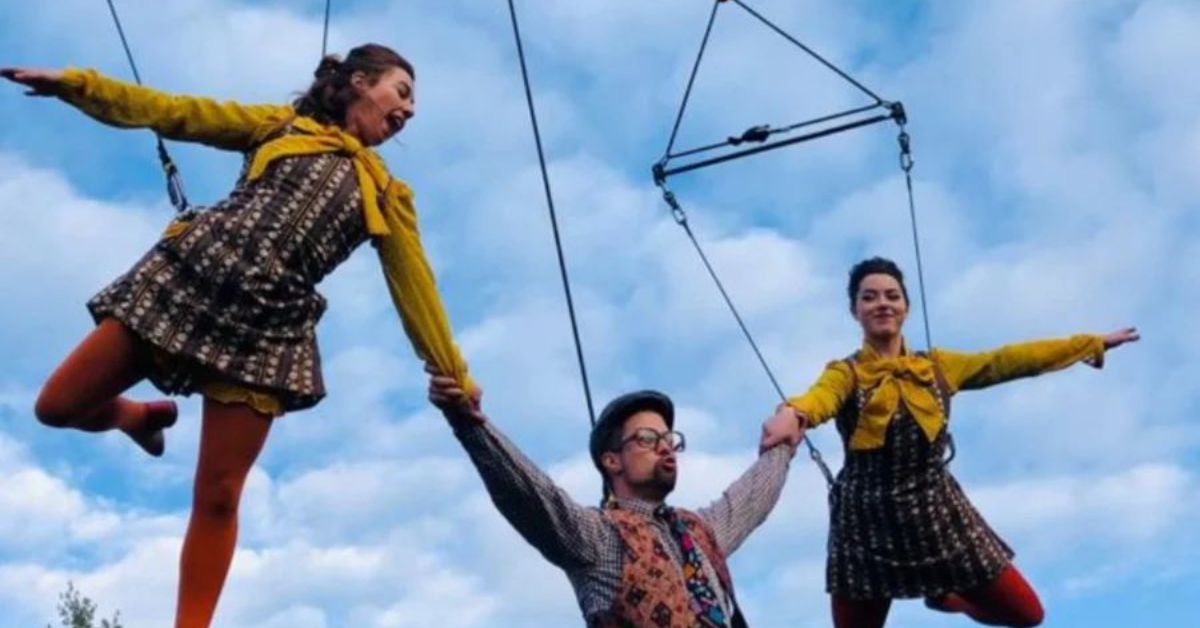 14th May - 15th May | 17:00 -
Fidget Feet Aerial Dance Company presents House!
Fidget Feet present their new show House! in Athenry on 14th and 15th May. The masters of aerial spectacle present the sequel to Bingo Wings: a new stunning outdoor drive-in bingo show suitable for everyone from 6 to 96!
Their new show is a Drive-in Bingo spectacular with aerial dance, theatre and circus, it has already been a big hit in Limerick and Ennis and promises to be a great day out for family and friends.
Tickets are for one car with a maximum of 4 people
Show times:
14th – 5pm
15th – 2pm, 5pm
Event Date
14th May 2022 - 15th May 2022
Event Time
17:00 -
Event Category
Venue
car park beside Kenny Park
Location
Athenry
Explore More Events in Galway...
Enjoy the best of Galway
This is Galway's newsletter gives you the inside scoop on everything happening in the city.