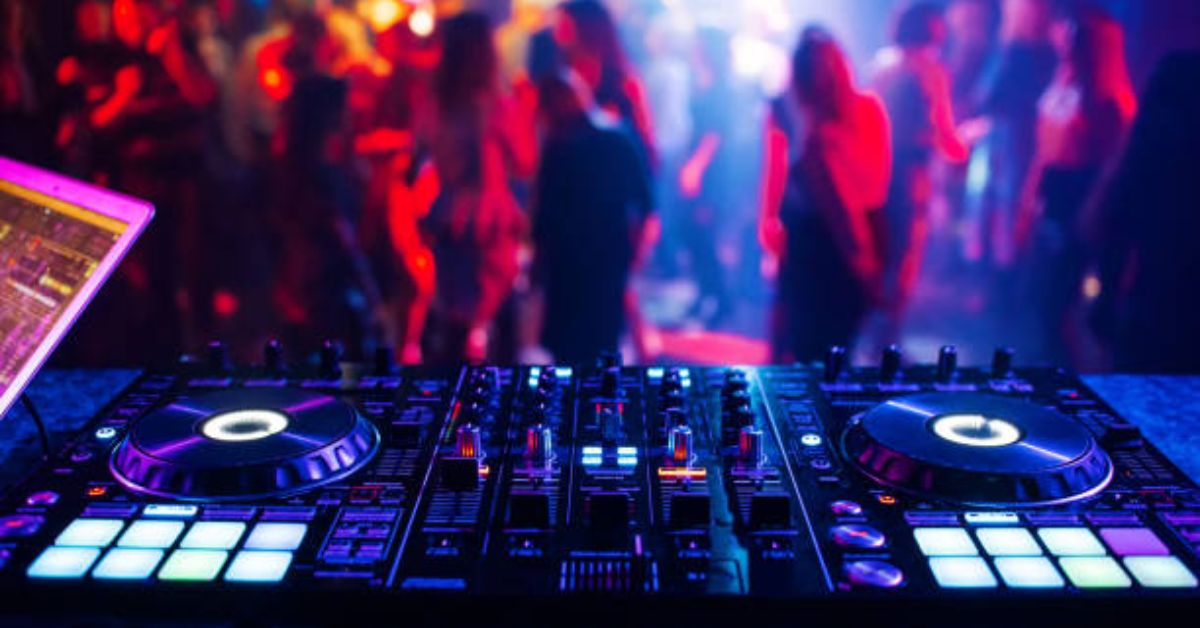 12th August | 19:30 - 20:00
Faoi Thalamh presents: Maeve O'Neill + FT DJ's in aid of ACLAÍ Palestine
This 12th of August, come along to Áras na nGael as Faoi Thalamh Records share their first club outing, in aid of ACLAÍ Palestine.
Headlining on the night will be Galway Stalwart Maeve O'Neill, with Faoi Thalamh residents Ádhamh, Yún and Tom Yum on support duties. Expect heavy rhythms and groove driven Techno numbers on the night!
This event is a fundraiser in association with ACLAÍ Palestine. What is ACLAÍ Palestine?: ACLAÍ Palestine is a community gym and movement space located in the Lajee Centre in the Aida refugee camp in Bethlehem, West Bank Palestine. The idea for ACLAÍ Palestine came about during a late night conversation with the late Salah Ajarma and Ainle Ó Cairealláin in August 2018 while Ainle was volunteering at the Lajee Centre as part of their summer camp. From that point on, the fundraising wheels were in motion and today ACLAÍ have a crew from Ireland working on raising awareness and funds for the project.
All proceeds from this event will be donated to the ACLAÍ Palestine Project.
Everyone is welcome!
Event Date
12th August 2022 - 12th August 2022
Event Time
19:30 - 20:00
Event Category
Venue
Áras na nGael
Location
Galway's Westend
Explore More Events in Galway...
Enjoy the best of Galway
This is Galway's newsletter gives you the inside scoop on everything happening in the city.