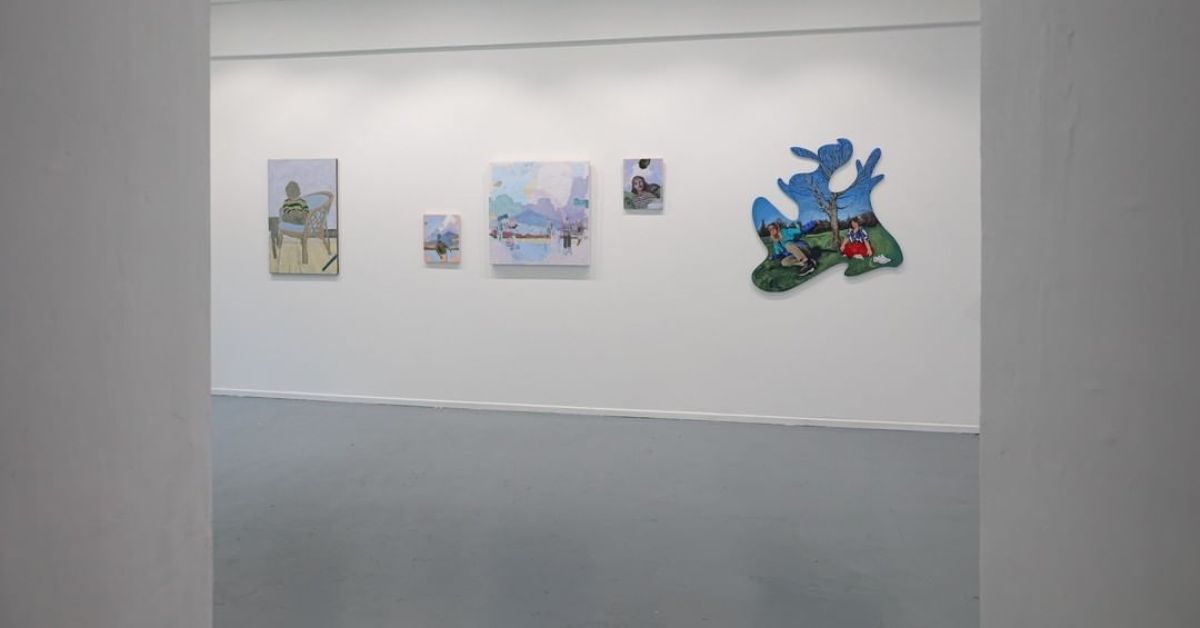 23rd September | 18:00 - 21:00
Grow Remote Galway / Gallery Meet-Up (We Act) at Outset Gallery
Grow Remote Galway invites all remote workers from Galway City and beyond to this year's Gallery Gathering, held in conjunction with the Outset Gallery for Culture Night
Come and meet fellow remote workers in your area and enjoy the artwork of some of the West of Ireland's best artists at Galway City's newest art space.
This event is organised by local remote workers and members of Grow Remote, a non-profit social enterprise using remote employment as a tool for community development.
It is part of a nationwide programme of Grow Remote events taking place across the island on Culture Night in partnership with We Act, the national campaign for charities and communities groups in Ireland.
Photo courtesy of Outset Gallery
Event Date
23rd September 2022 - 23rd September 2022
Event Time
18:00 - 21:00
Event Category
Venue
Outset Gallery
Location
City Centre
Explore More Events in Galway...
Enjoy the best of Galway
This is Galway's newsletter gives you the inside scoop on everything happening in the city.