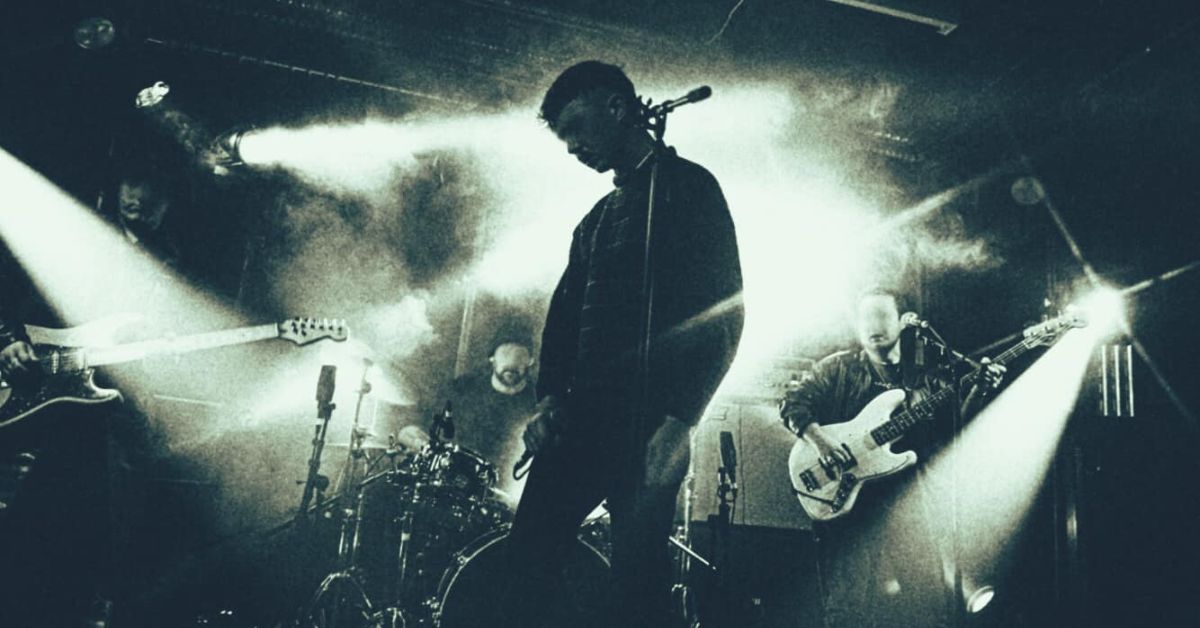 Enola Gay at Róisín Dubh – postponed
The band formed in 2019, after a chance meeting at a Prodigy concert. From there they set to work on creating music that combined socially aware lyricism with buzz-saw guitars and motorik, electronica-indebted rhythms. The band performed live only a handful of times pre-pandemic before grabbing attention with the release of their demo "The Birth of a Nation", which led to performances at the online showcases for SXSW, Ireland Music Week and Eurosonic.
Belfast's Enola Gay recently released their new track "Sofa Surfing", a deeply personal insight into a turbulent chapter of their teens. It's the first official release from the band, they had previously released the demo "The Birth of A Nation", a song that addressed systemic oppressions and how racism still spreads in the streets of Belfast.
Photo by Ruthless Imagery.
Event Date
26th November 2021 - 26th November 2021
Event Time
20:00 -
Event Category
Venue
Róisín Dubh
Location
Galway's Westend
Explore More Events in Galway...
Enjoy the best of Galway
This is Galway's newsletter gives you the inside scoop on everything happening in the city.