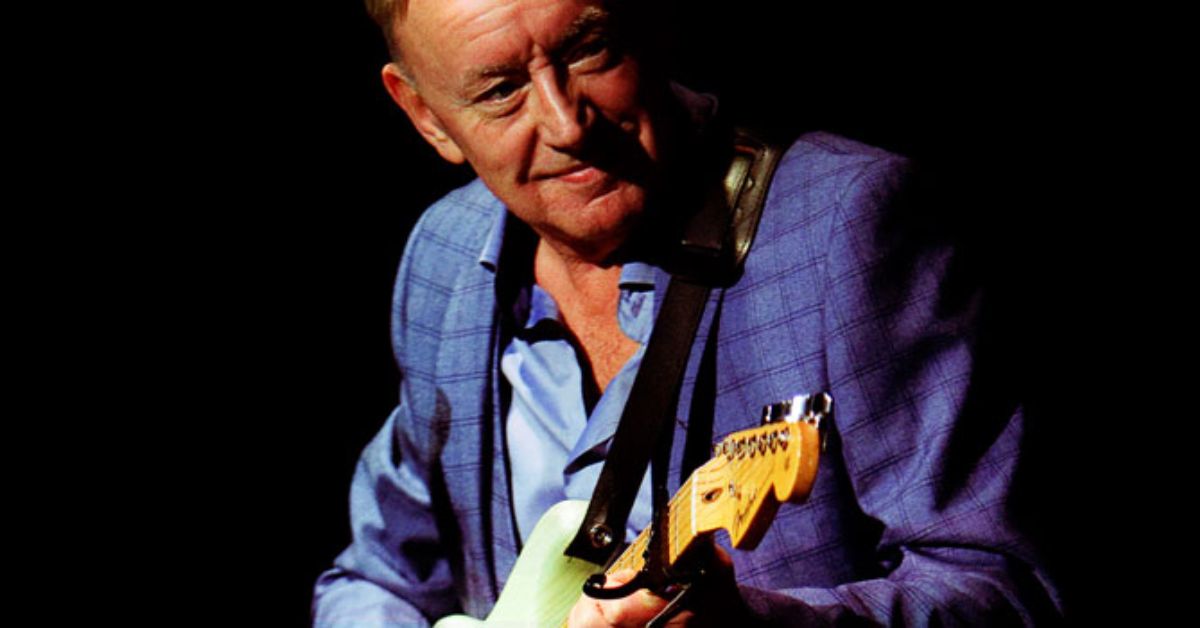 Don Baker, Blues Man at Town Hall Theatre
Just turned a young 70 and 55 years on the road, Don has had an amazing career.
Harmonica player, singer-songwriter and actor he has headlines with Tom Jones and Van Morrison, acted opposite Daniel Day-Lewis in the Oscar Nominated "In the Name of the Father" and been declared by Bono as "The greatest harmonica player in the World!"
In January 2022 he released his album, "Legacy", his first ever collection of harmonica instrumentals as recorded by Don over the last 40 years.
After two years off the road he tours his new "Blues Man Tour" which features stories of his life and of life on the road together with the legendary performances of a consummate entertainer that have engaged, enchanted and charmed over the years.
Event Date
10th November 2022 - 10th November 2022
Event Time
20:00 -
Event Category
Venue
Town Hall Theatre
Location
Woodquay
Explore More Events in Galway...
Enjoy the best of Galway
This is Galway's newsletter gives you the inside scoop on everything happening in the city.